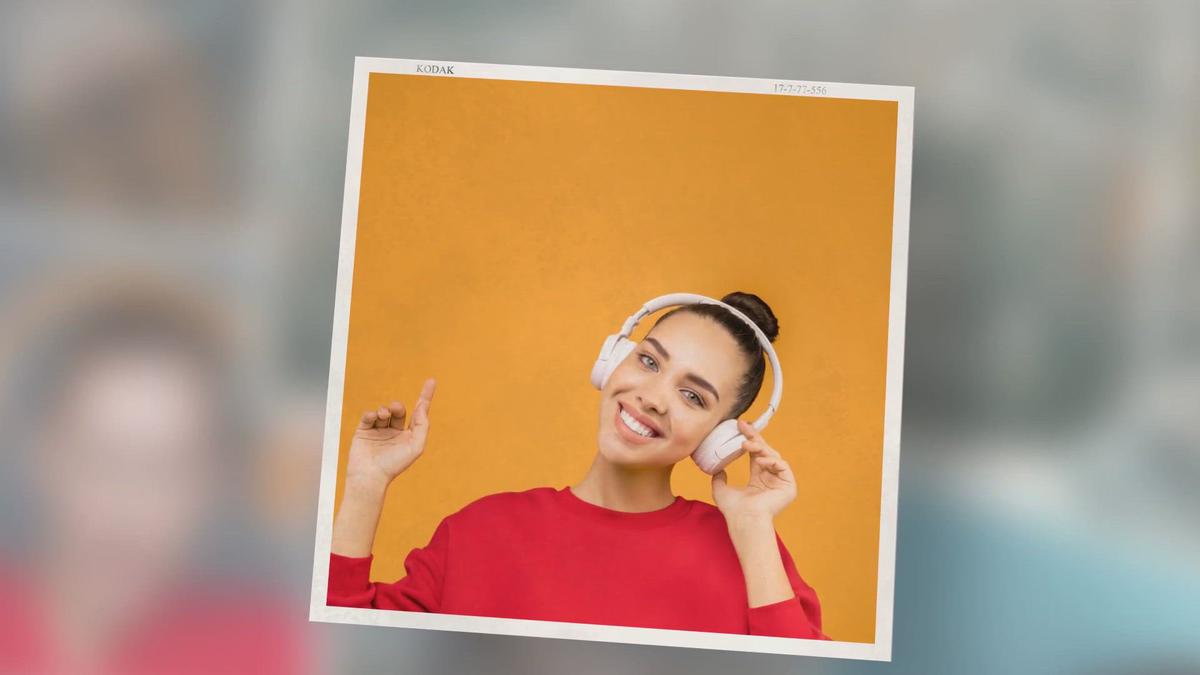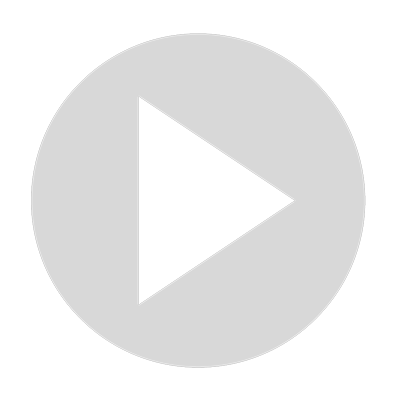 Can Noise Canceling Headphones Help Tinnitus Sufferers?
 As an Amazon Associate I earn from qualifying purchases. I focus and believe in being fully transparent and so I am disclosing that some links on my site can earn me a commission. My goal is to help you make good decisions on what you choose to purchase, however, you won't be charged any more money for this to happen.
Show More
Show Less
Latest Videos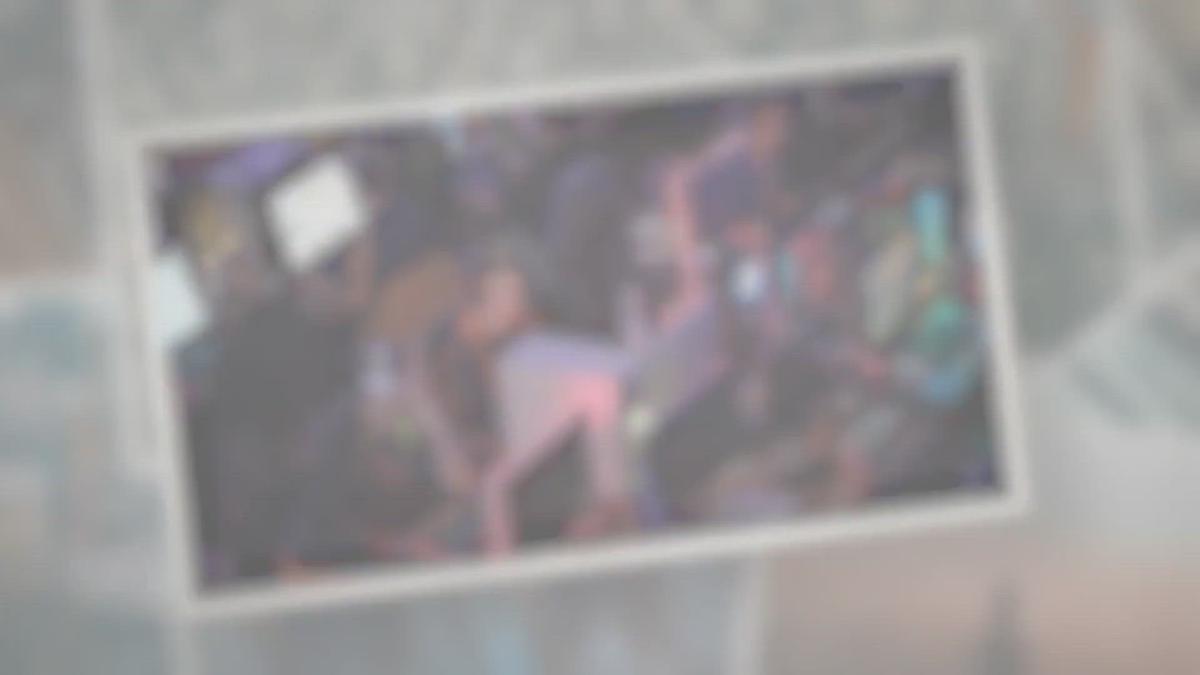 6:30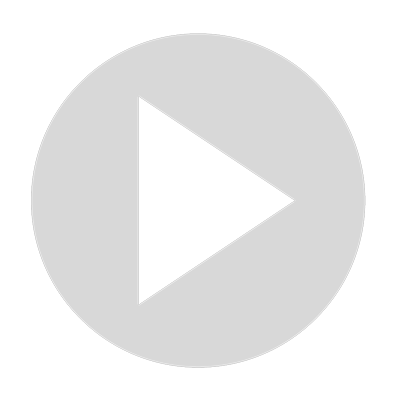 Why COD Pros Wear Earbuds With Headphones While Gaming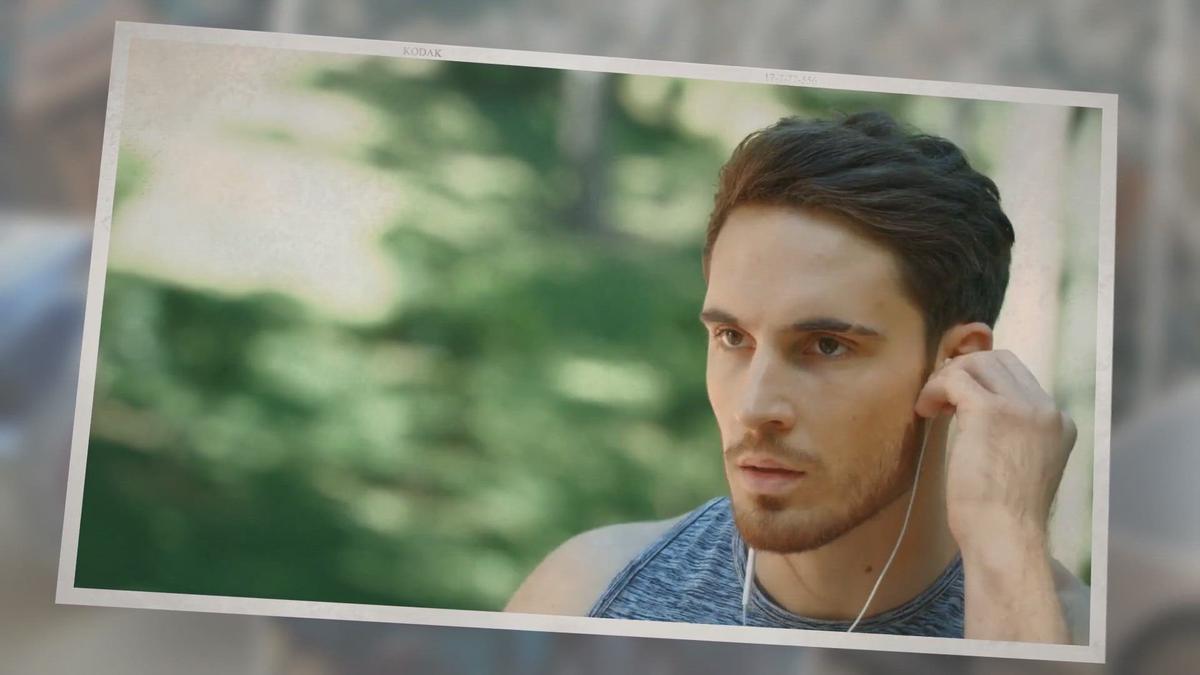 4:34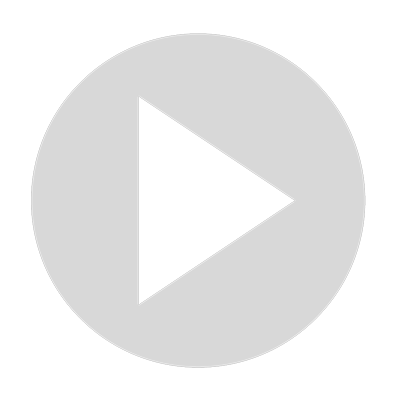 Why Do Earbuds Feature Mesh on the Buds?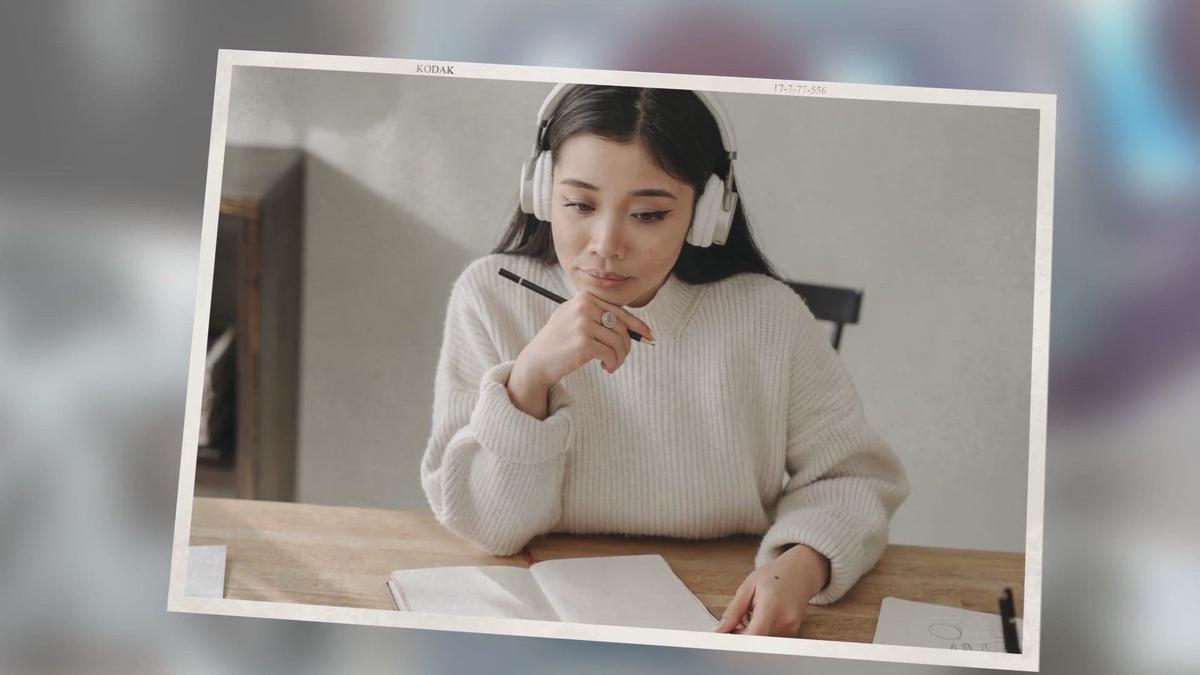 7:27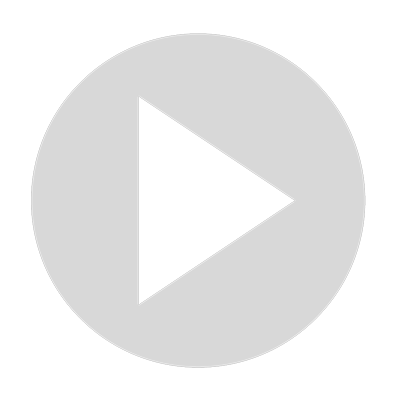 Why Noise Cancelling Causes Issue Like Nausea - Headphone University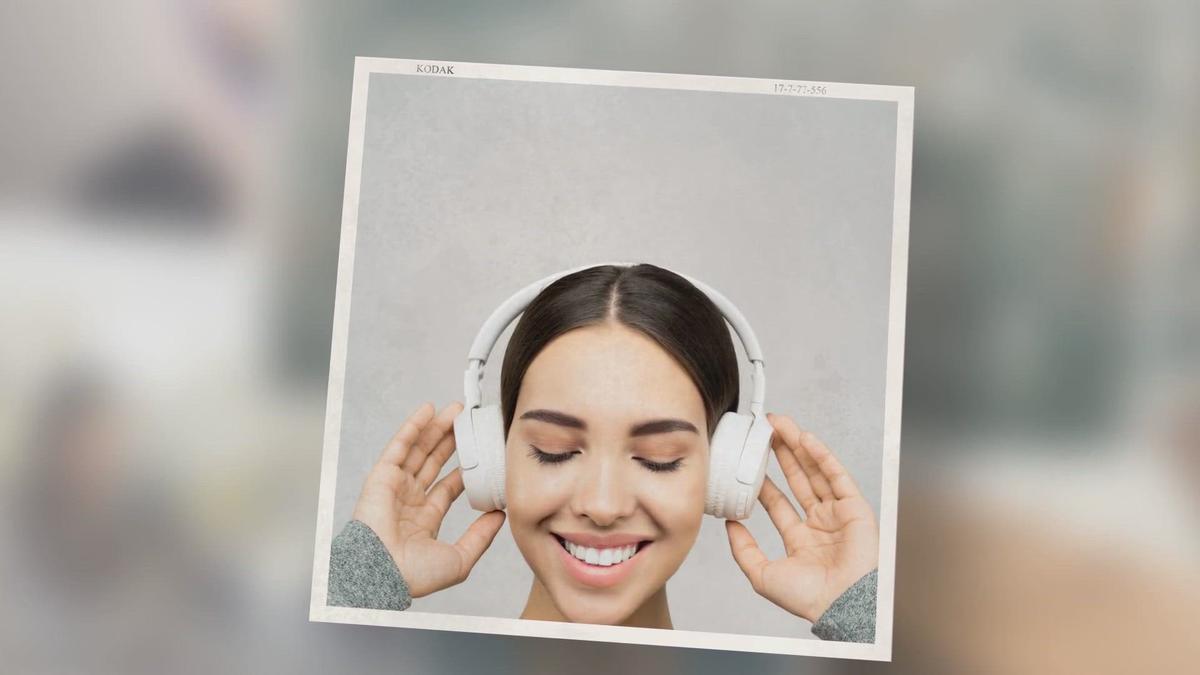 4:51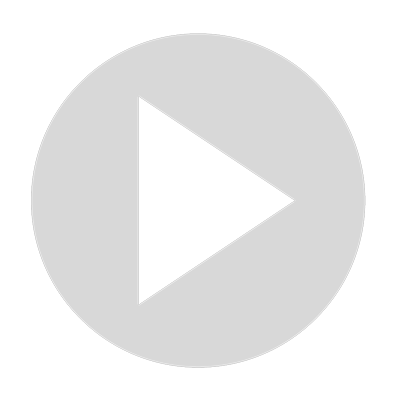 Head, Neck, or Jaw Aches from Headphones? Here is Why - Headphone University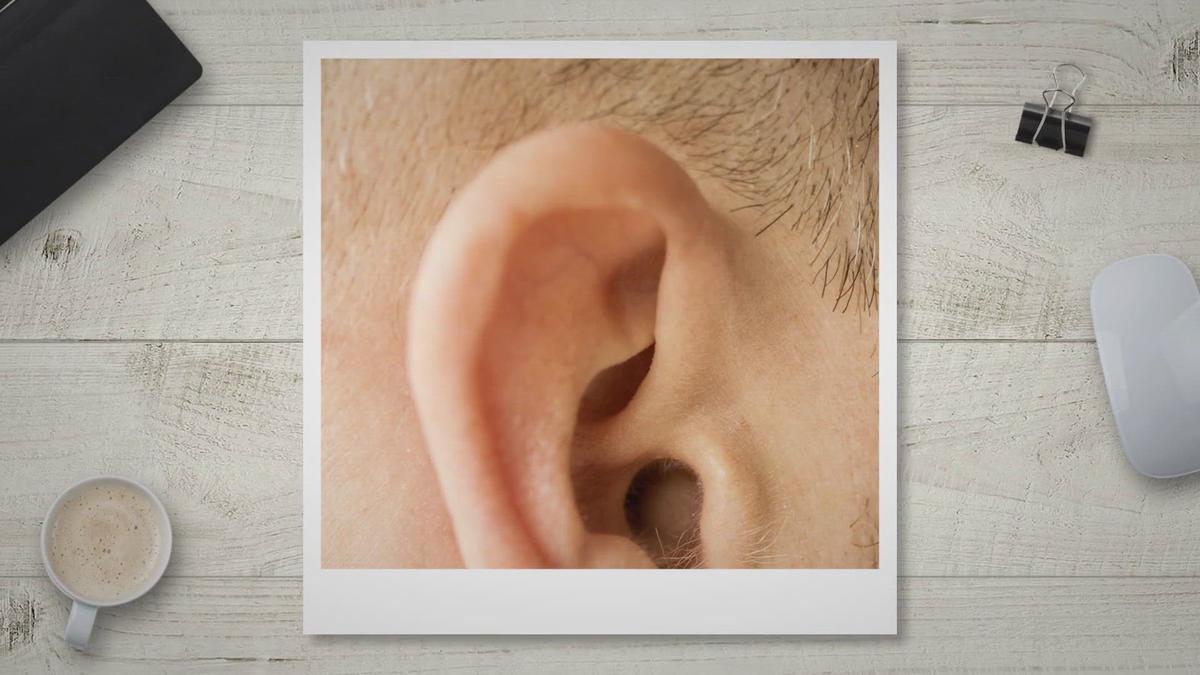 3:01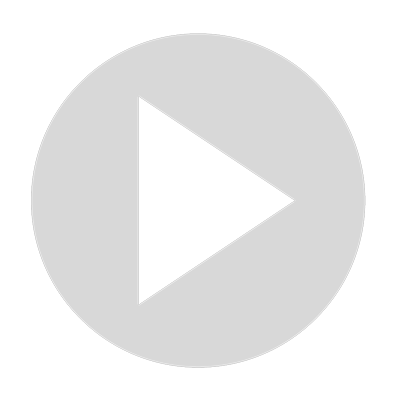 Can You Wear Earbuds With a Tragus Piercing? 6:49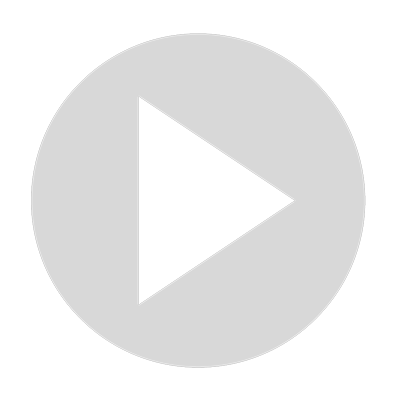 Why Do Headphones Give Me Hot Ear Syndrome? - Headphone University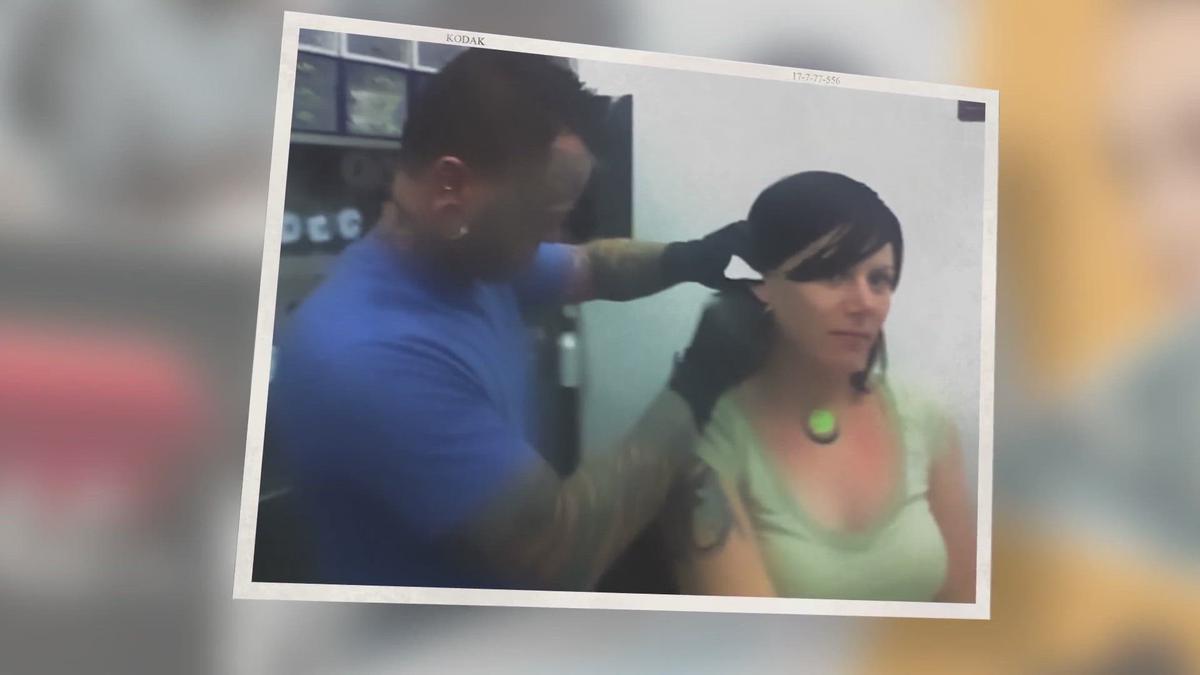 7:23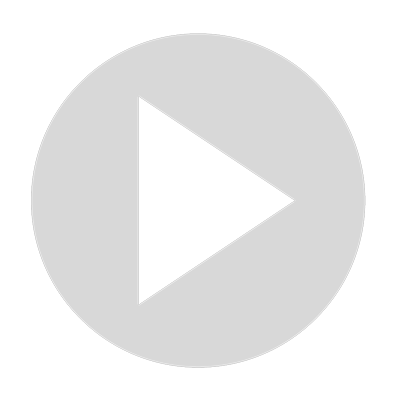 Wearing Headphones and Earbuds After New Piercings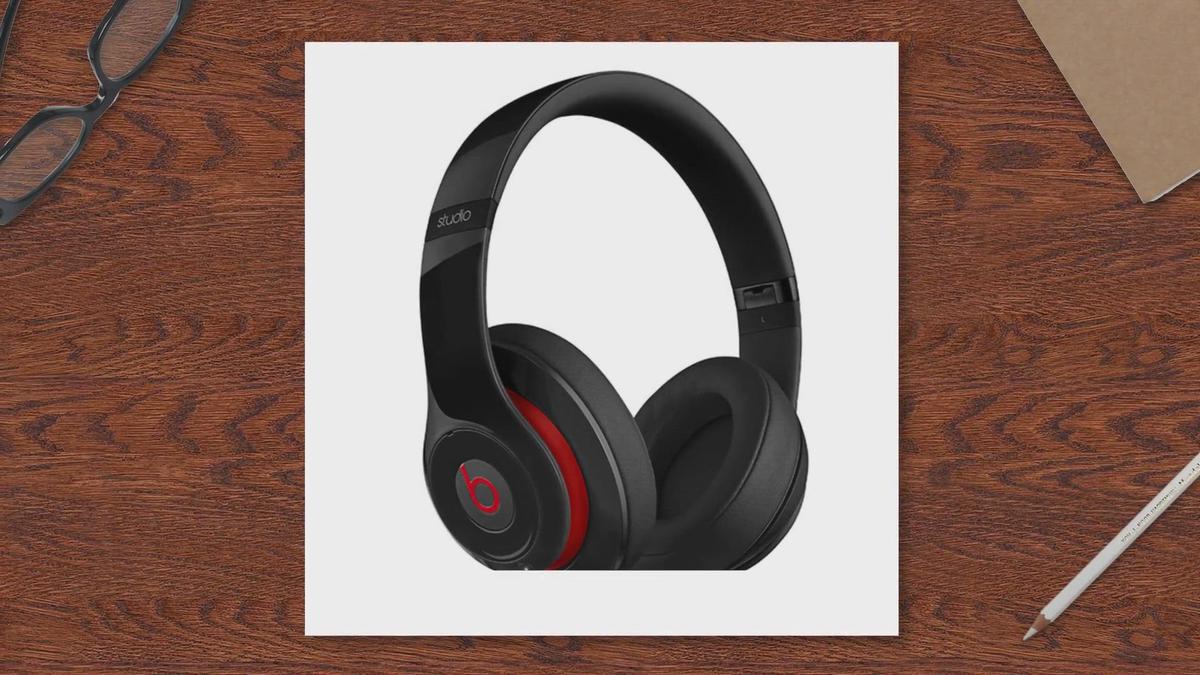 3:18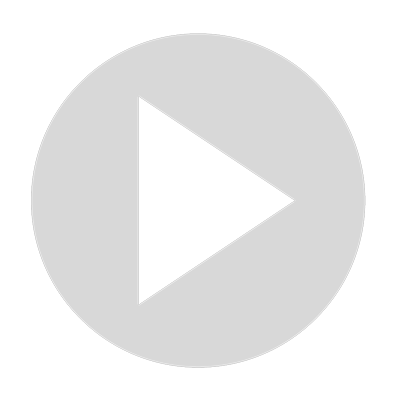 Can You Wear Bone Conduction Headphones with Glasses? - Headphone University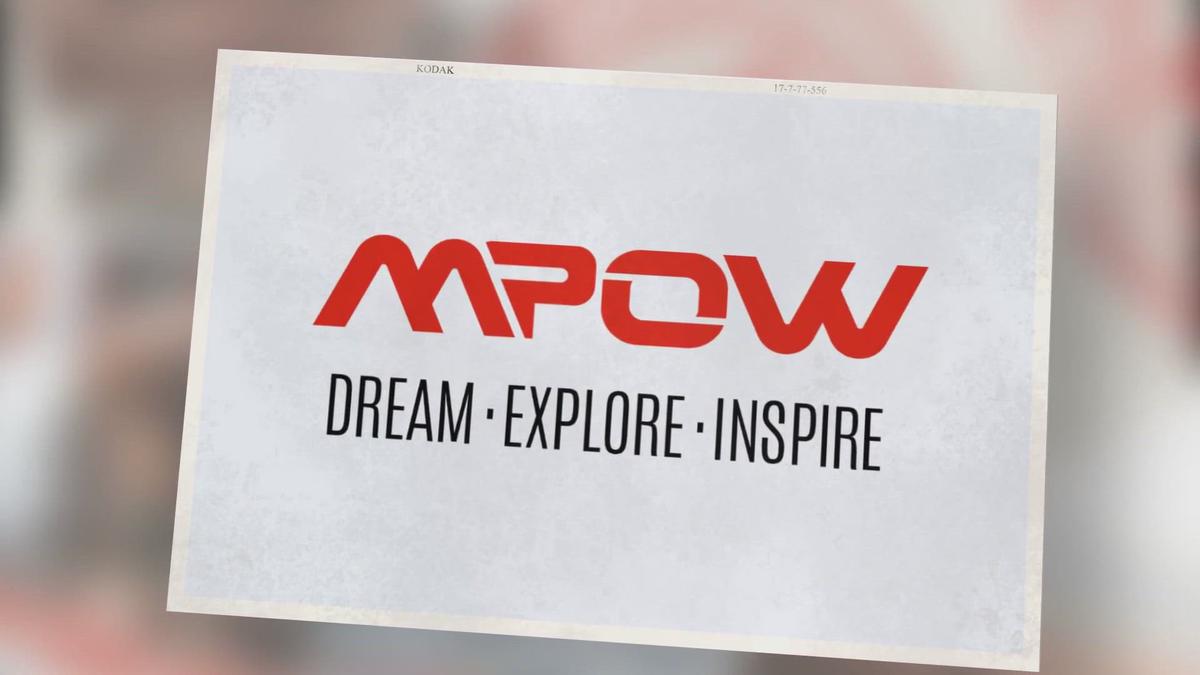 8:58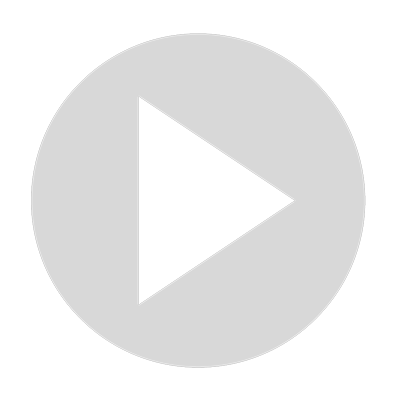 Super Deal or Scam: Is MPOW A Good Headphone Brand?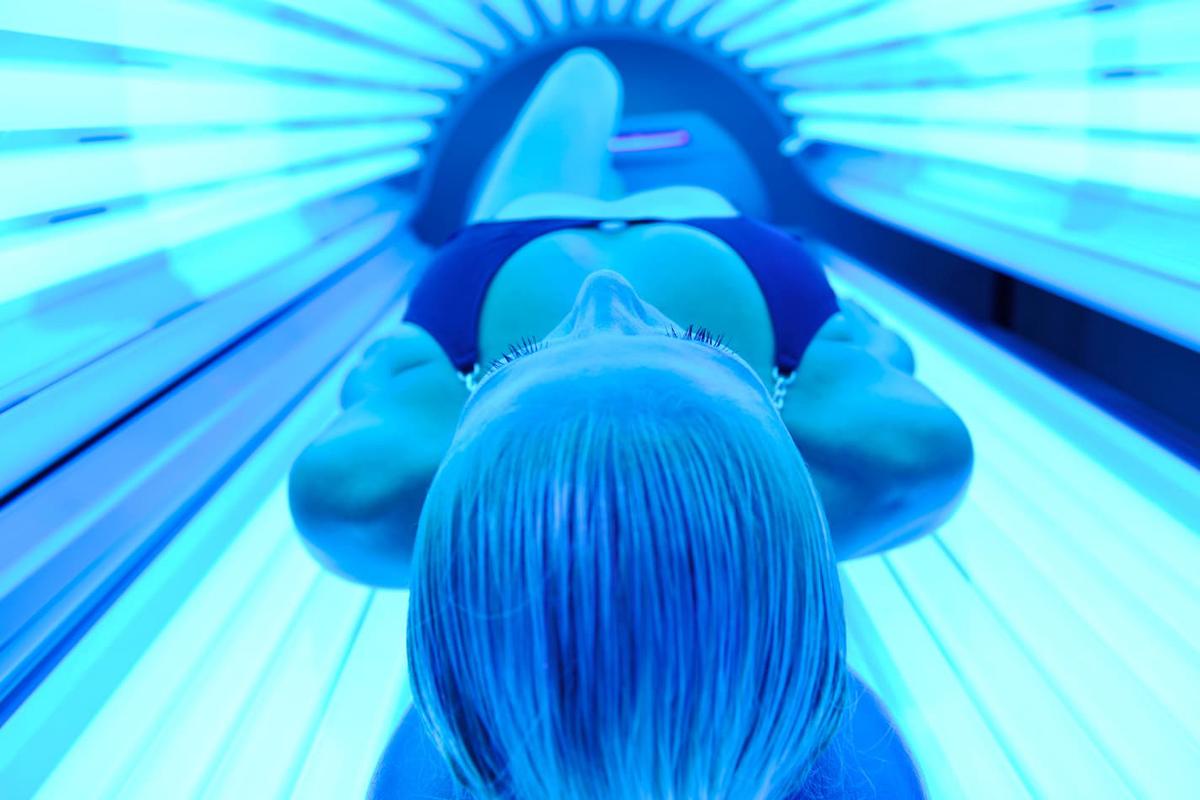 0:43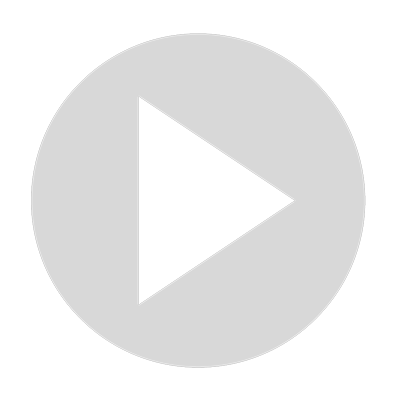 Wearing Earbuds While in a Tanning Bed