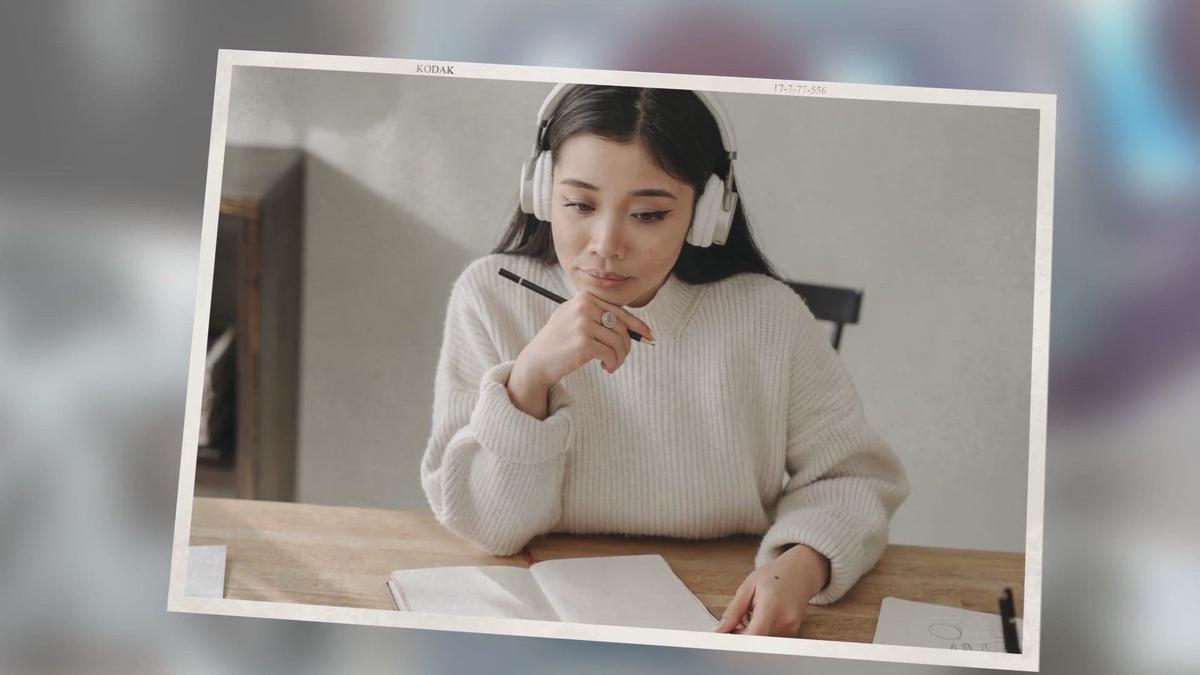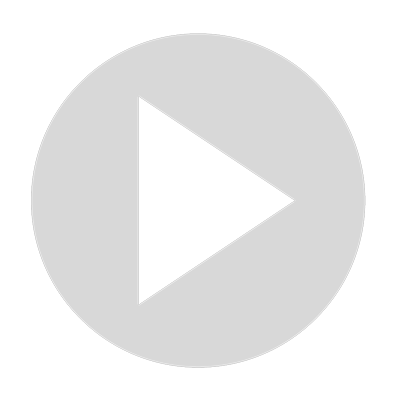 Why Noise Cancelling Causes Issue Like Nausea - Headphone University
 Noise-canceling headphones are very popular with the current masses, but it is not for everyone. Many people unwittingly purchase noise-canceling headphones only to regret later. If you are reading this, you've probably asked yourself things like, why do noise cancelling headphones make me nauseous?.Active noise-canceling headphones cause nausea for some people.
Show More
Show Less
Latest Videos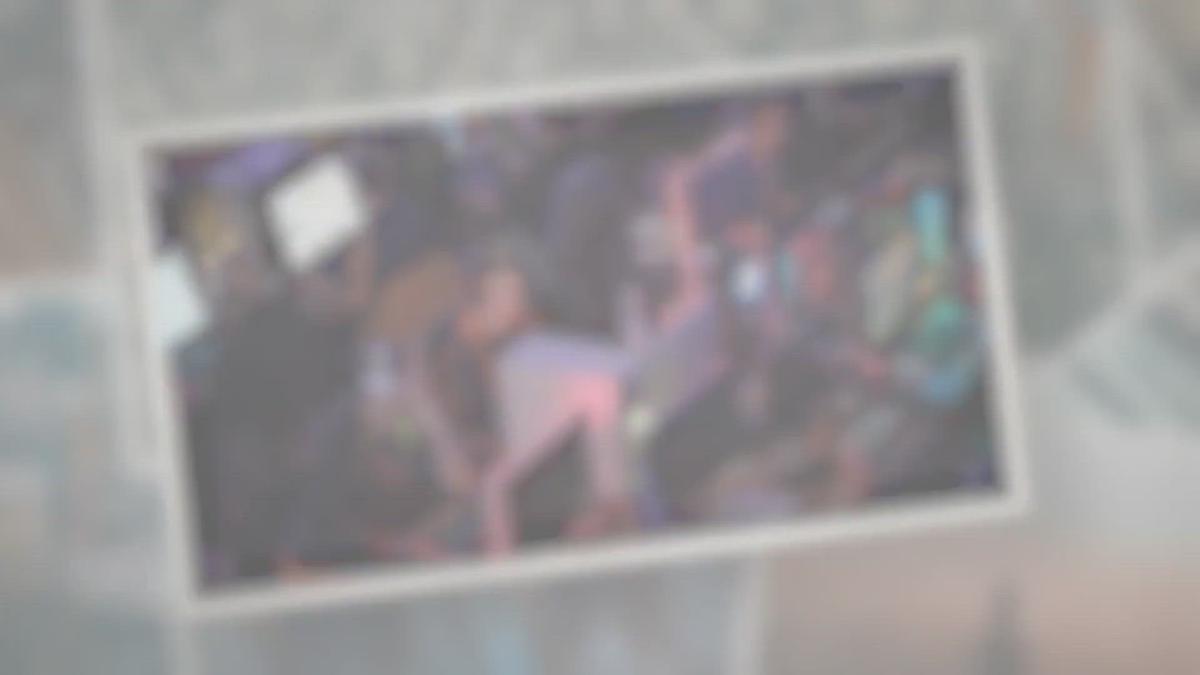 6:30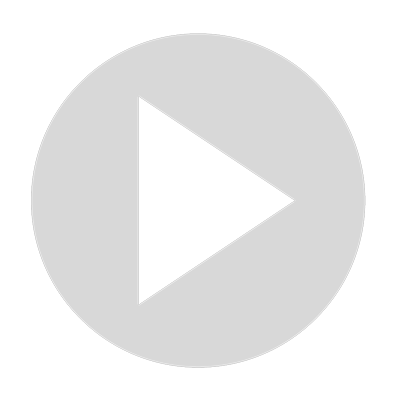 Why COD Pros Wear Earbuds With Headphones While Gaming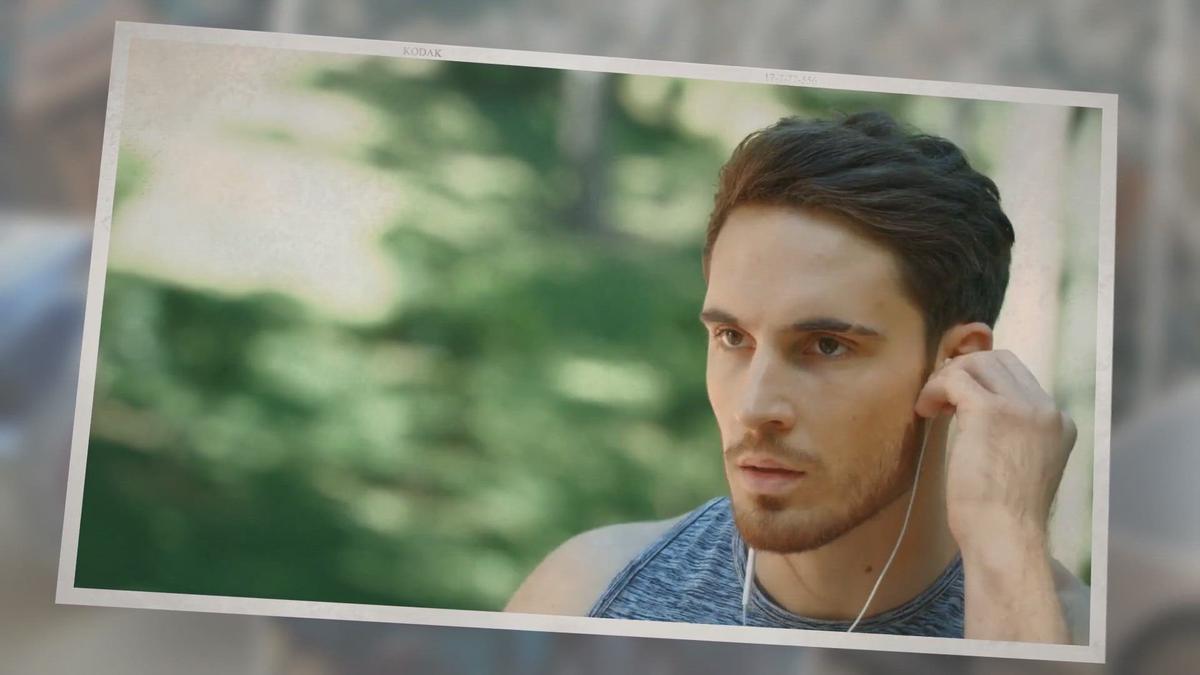 4:34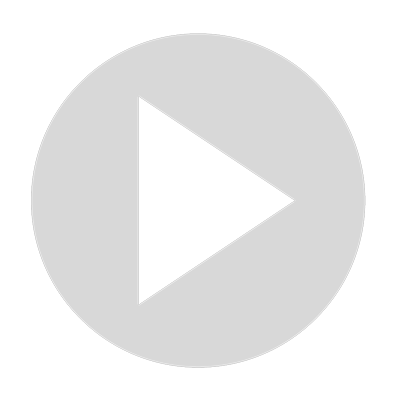 Why Do Earbuds Feature Mesh on the Buds?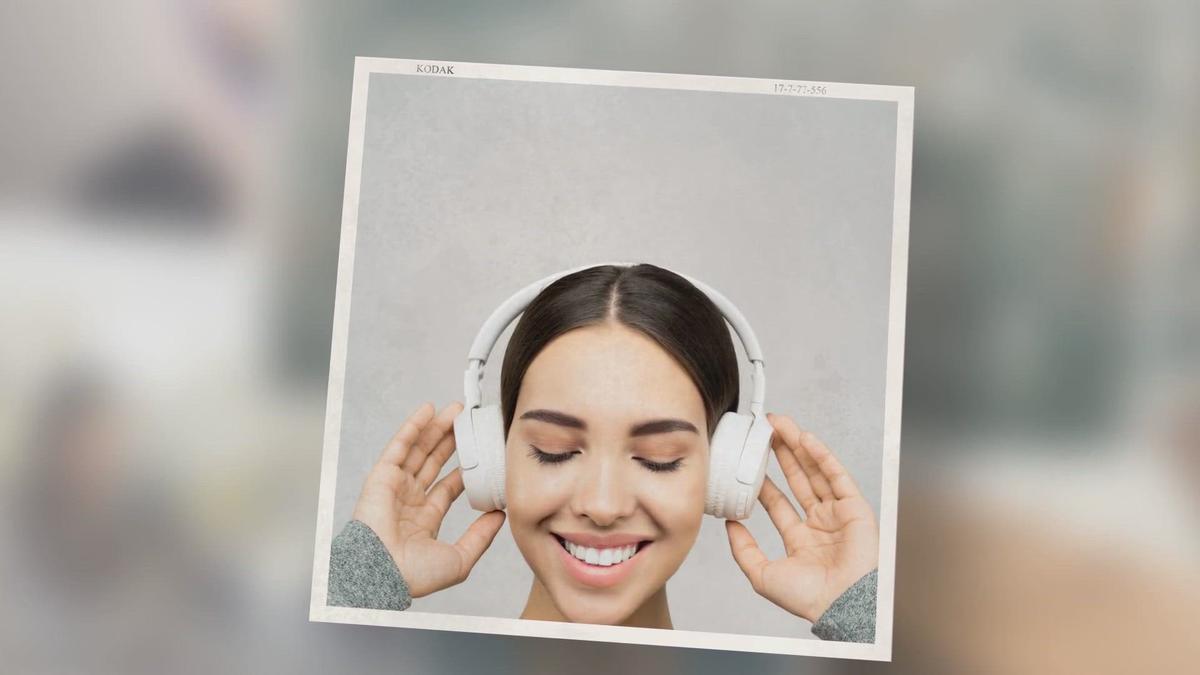 4:51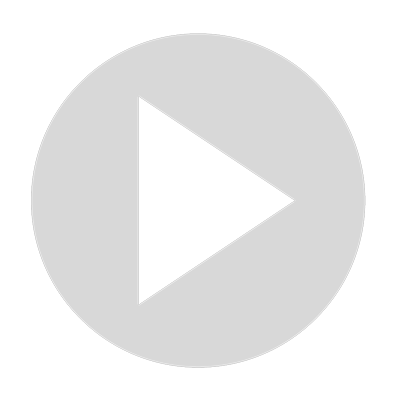 Head, Neck, or Jaw Aches from Headphones? Here is Why - Headphone University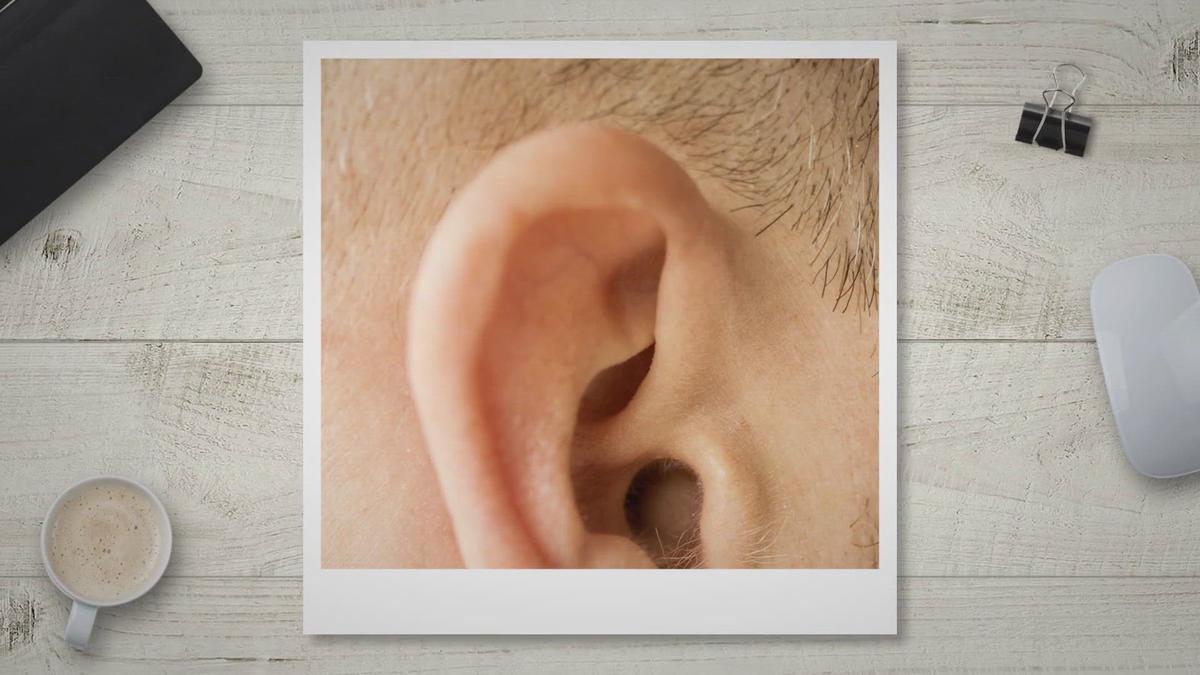 3:01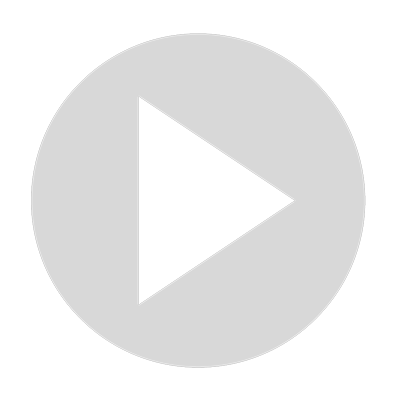 Can You Wear Earbuds With a Tragus Piercing? 6:49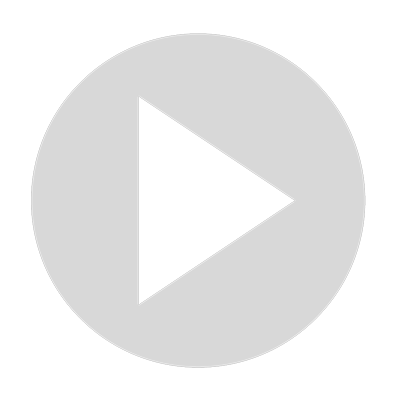 Why Do Headphones Give Me Hot Ear Syndrome? - Headphone University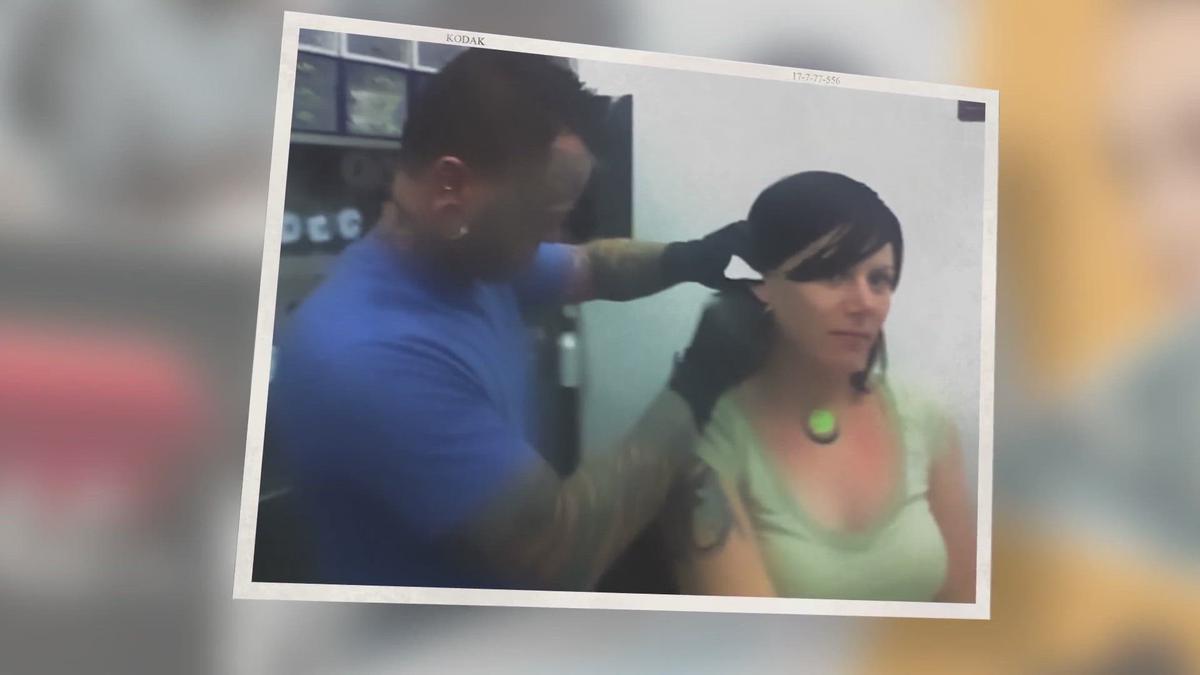 7:23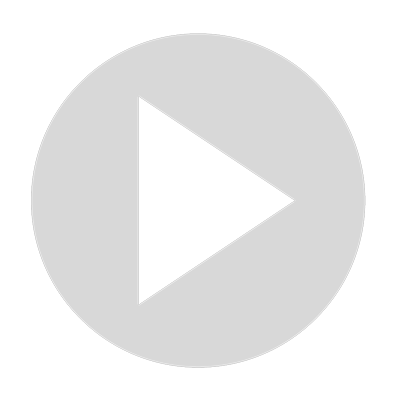 Wearing Headphones and Earbuds After New Piercings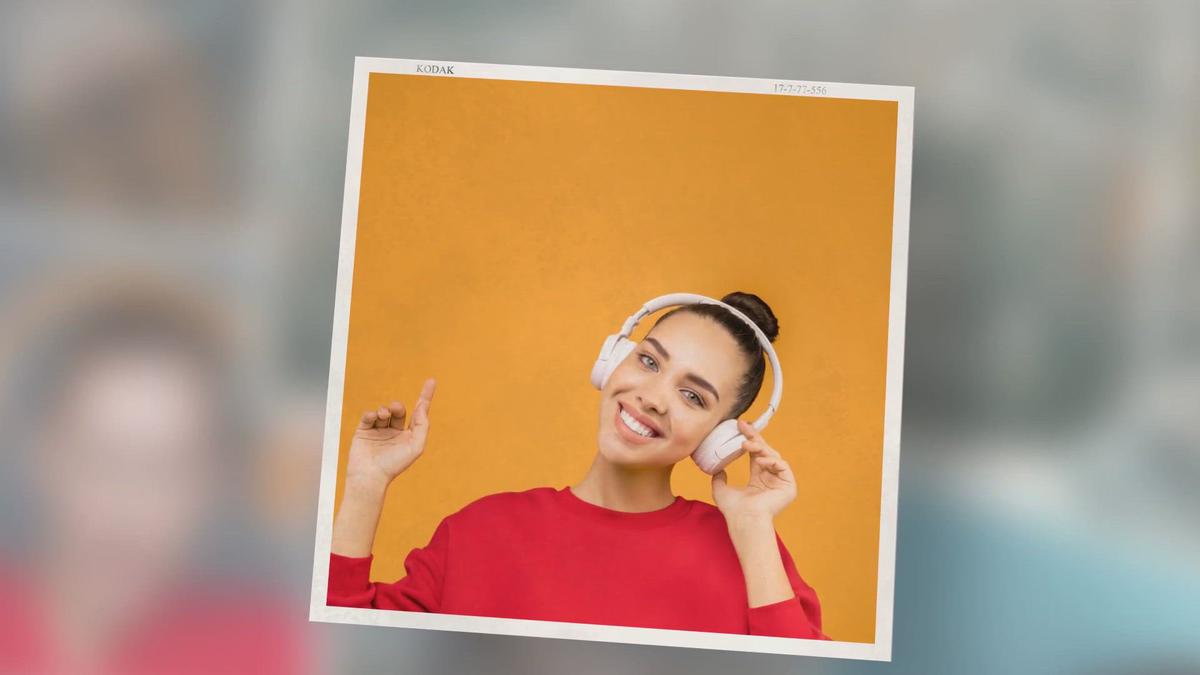 7:48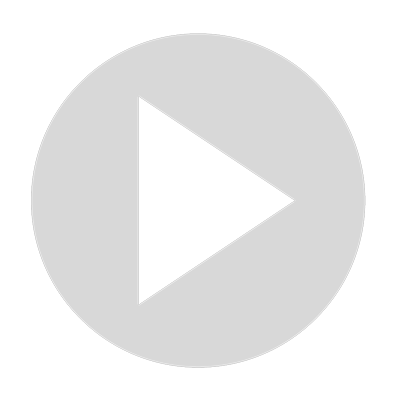 Can Noise Canceling Headphones Help Tinnitus Sufferers?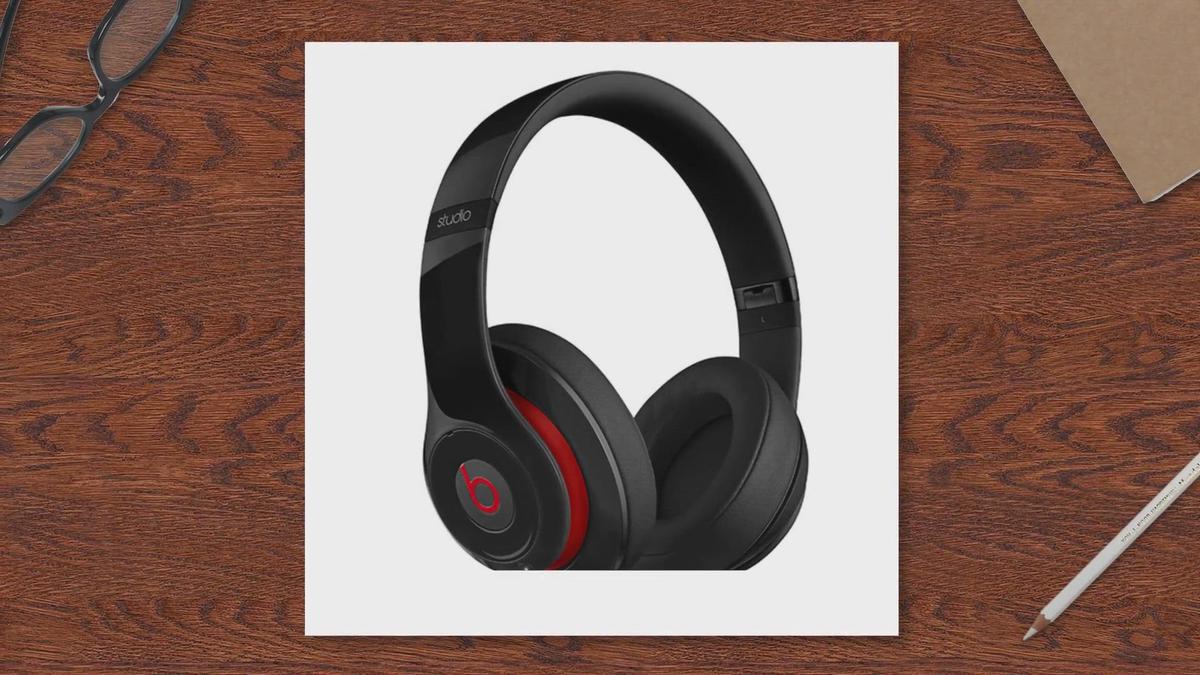 3:18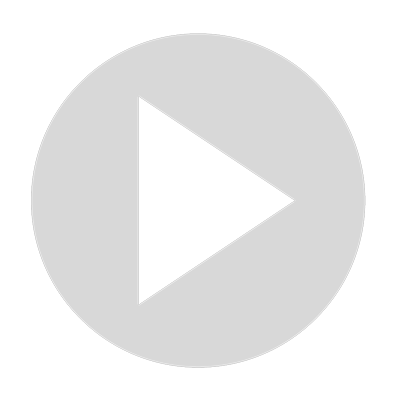 Can You Wear Bone Conduction Headphones with Glasses? - Headphone University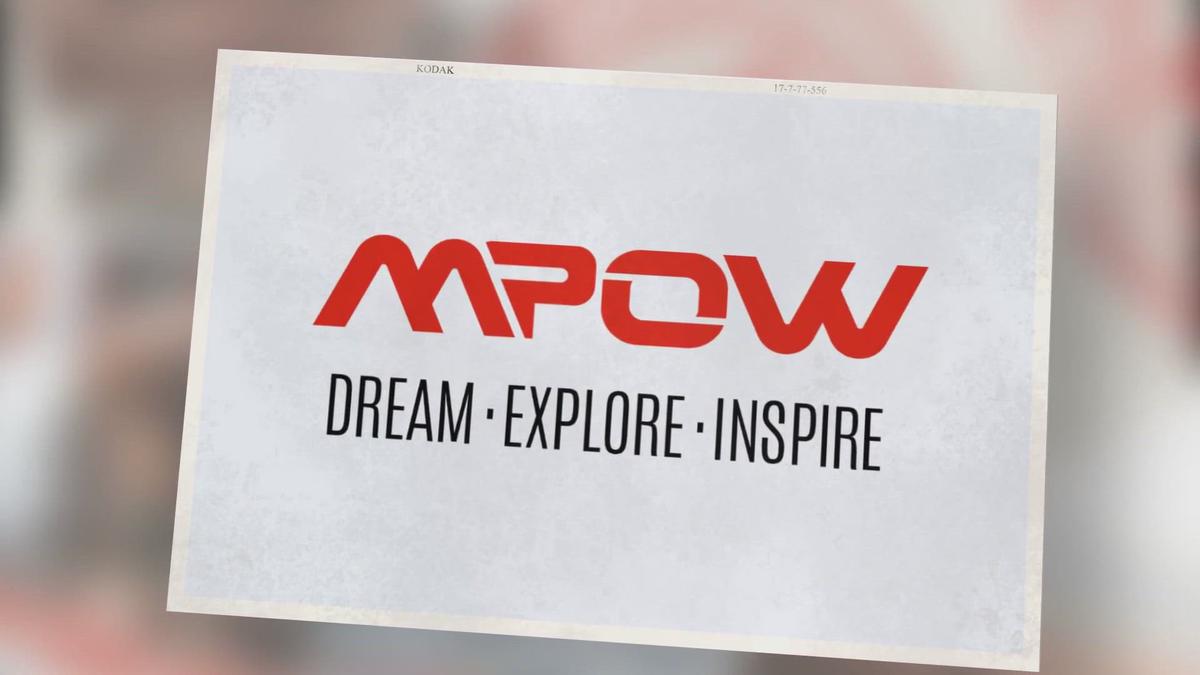 8:58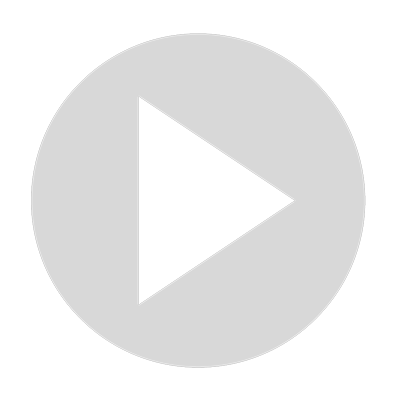 Super Deal or Scam: Is MPOW A Good Headphone Brand?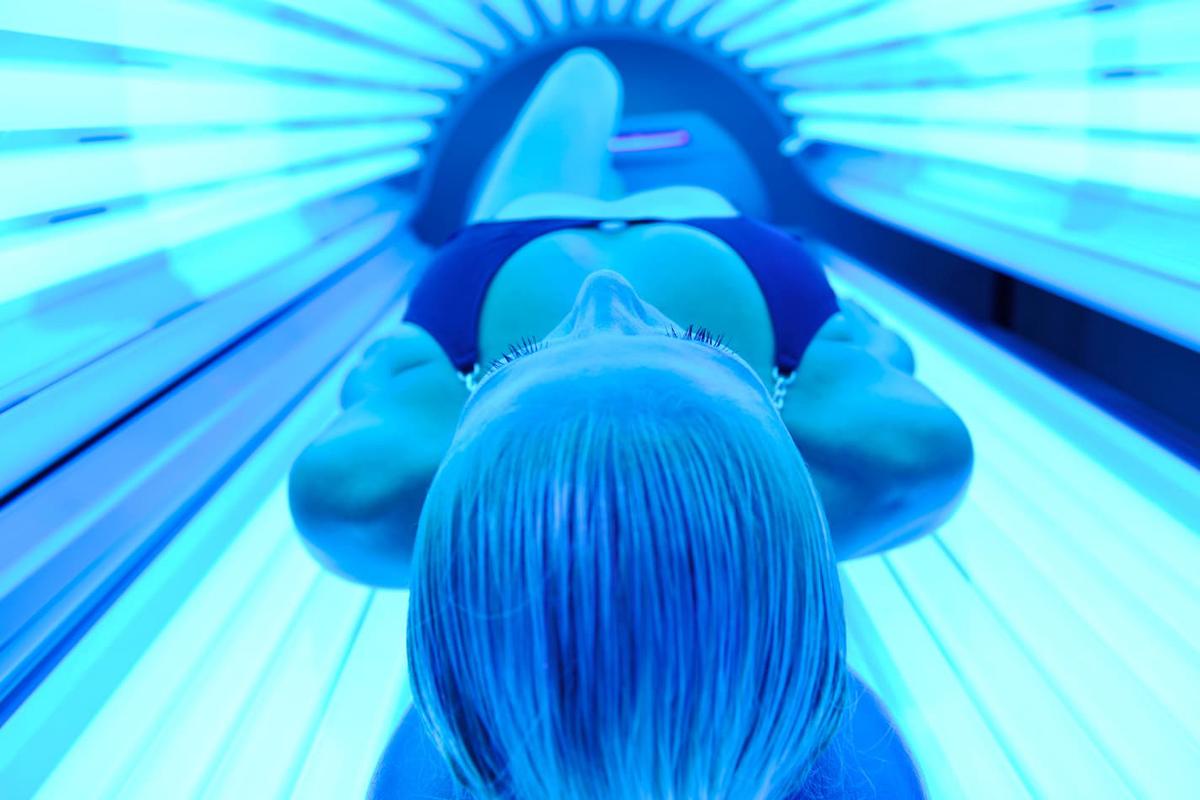 0:43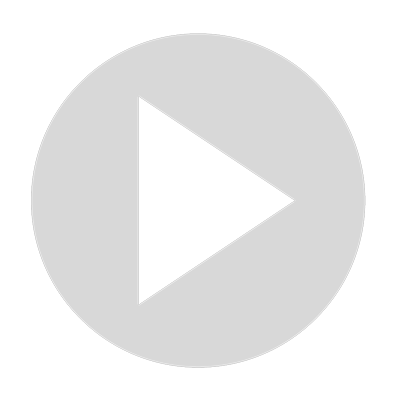 Wearing Earbuds While in a Tanning Bed