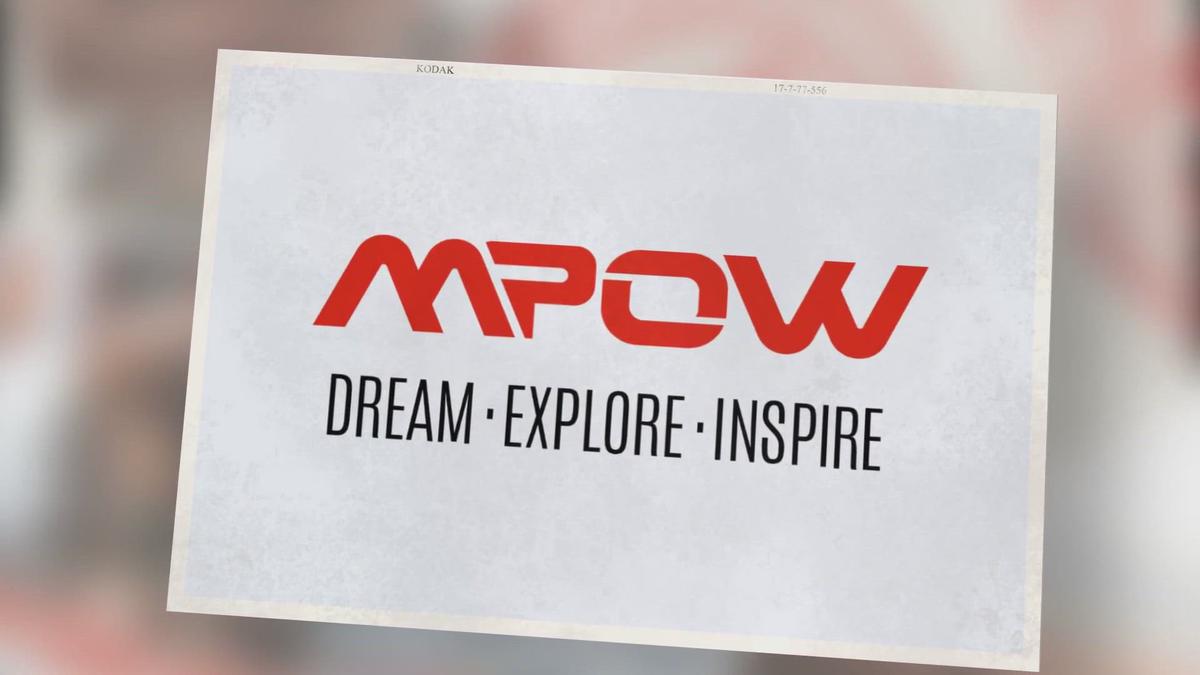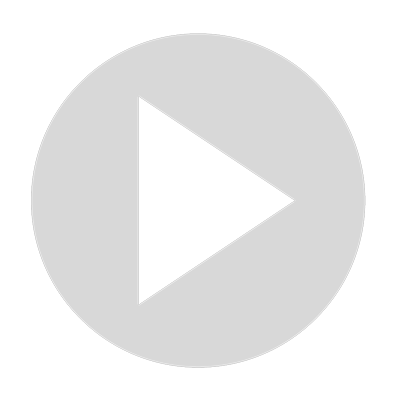 Super Deal or Scam: Is MPOW A Good Headphone Brand?
 When you search on amazon's website for budget headphones, you will come across many headphones that are MPOW products. Now, if you've never heard of MPOW then you might be curious about whether or not MPOW headphones are any good. Yes, they are.
Show More
Show Less
Latest Videos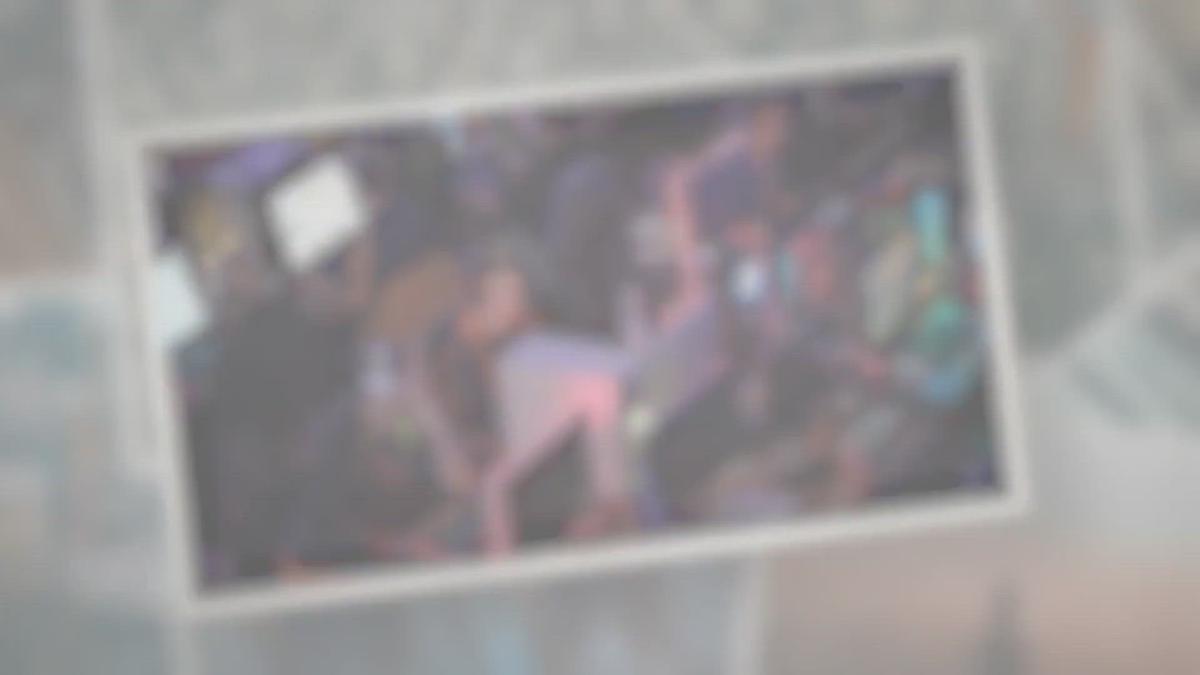 6:30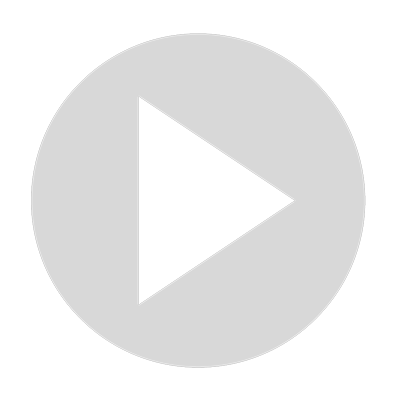 Why COD Pros Wear Earbuds With Headphones While Gaming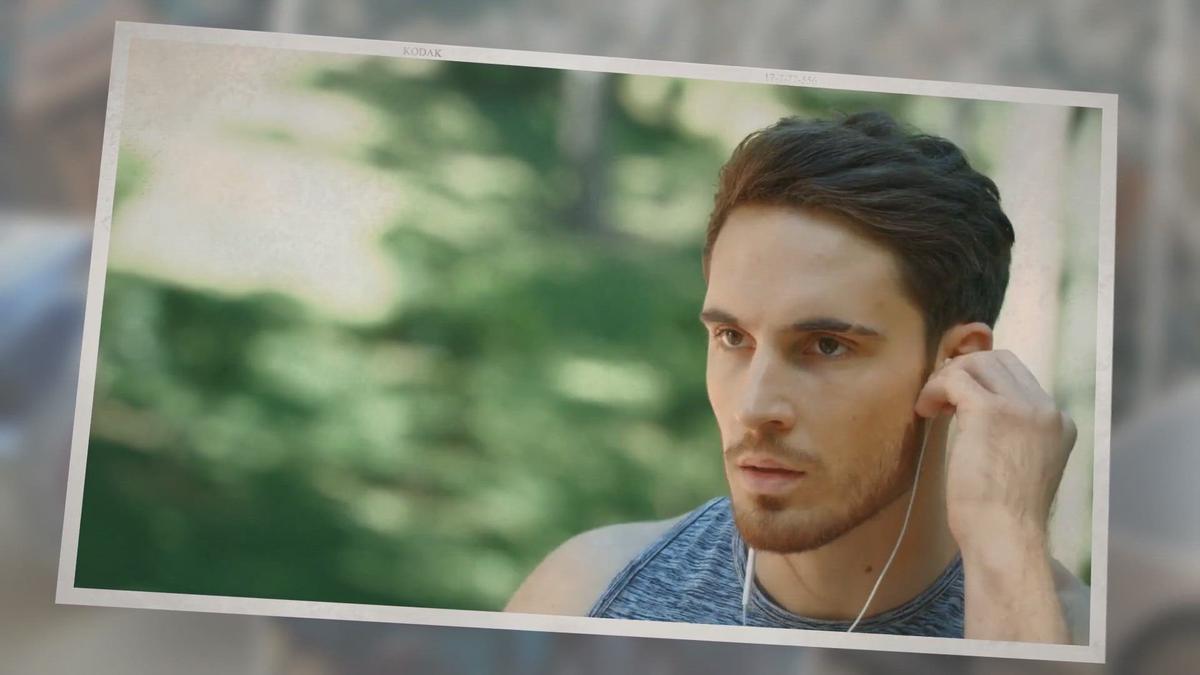 4:34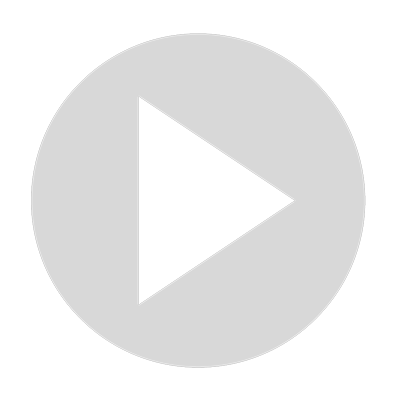 Why Do Earbuds Feature Mesh on the Buds?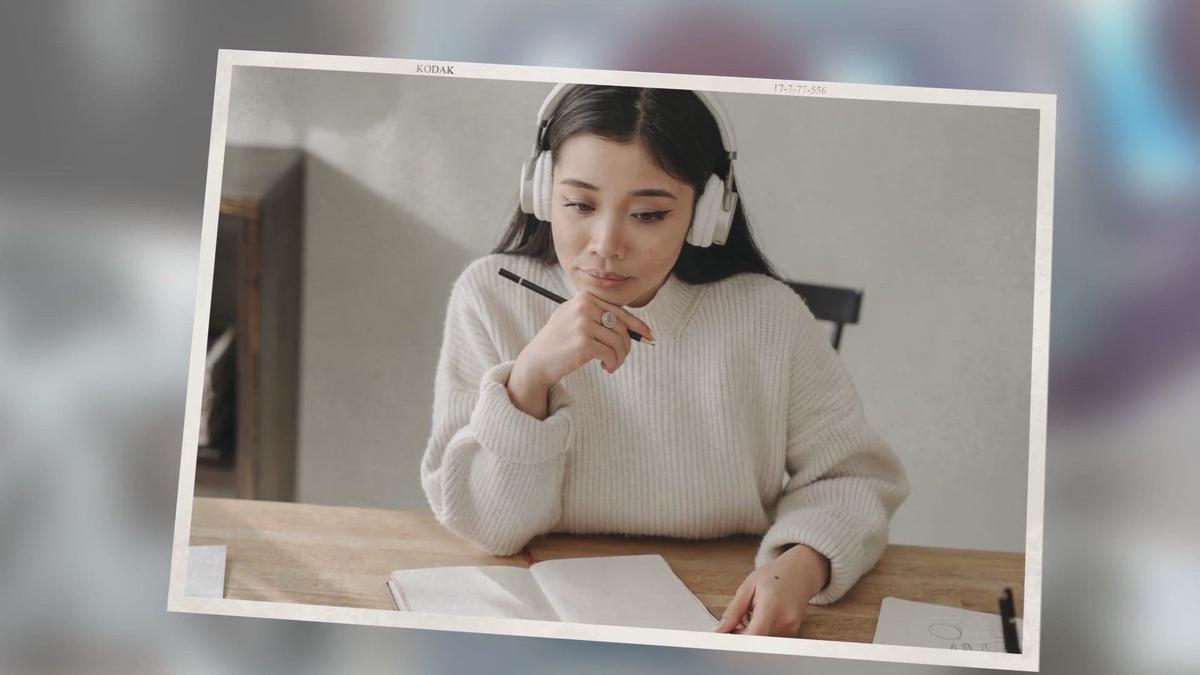 7:27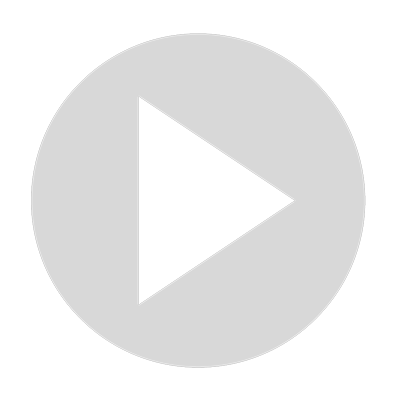 Why Noise Cancelling Causes Issue Like Nausea - Headphone University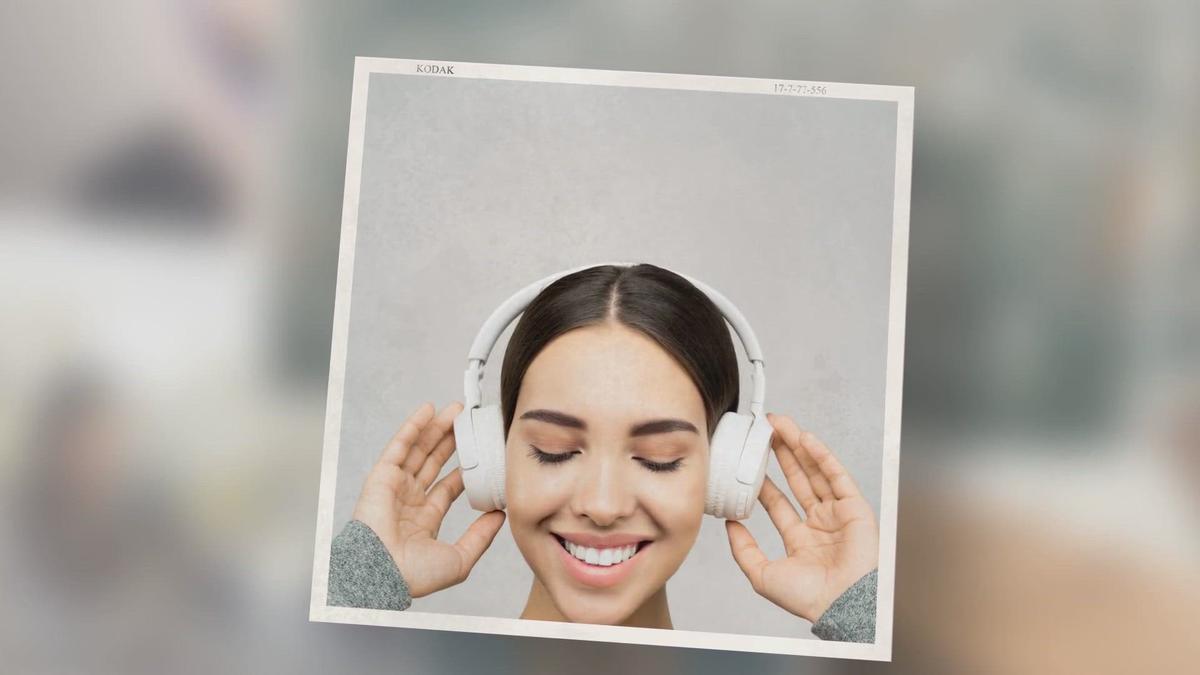 4:51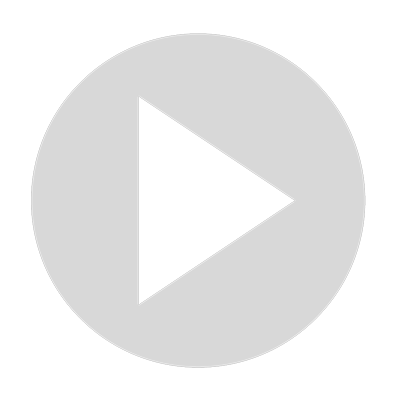 Head, Neck, or Jaw Aches from Headphones? Here is Why - Headphone University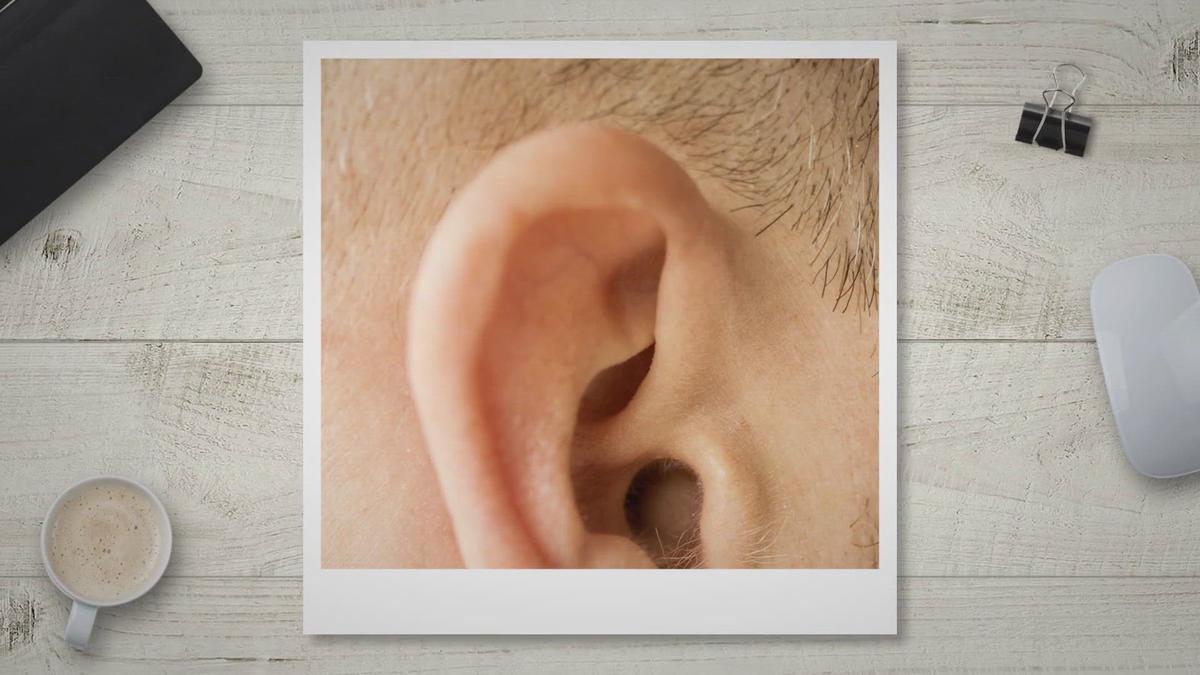 3:01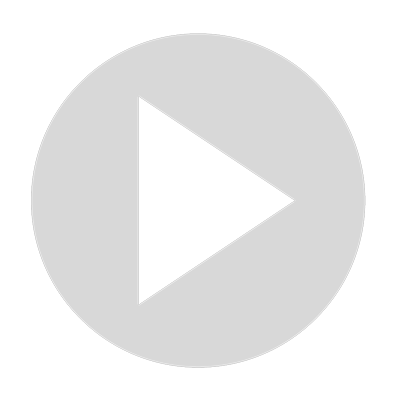 Can You Wear Earbuds With a Tragus Piercing? 6:49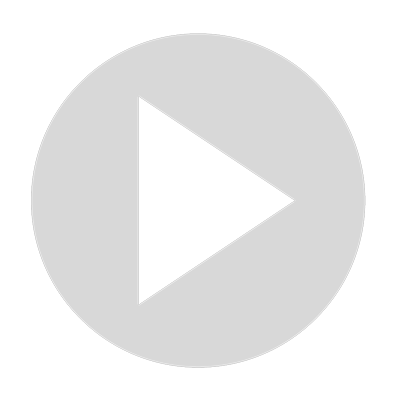 Why Do Headphones Give Me Hot Ear Syndrome? - Headphone University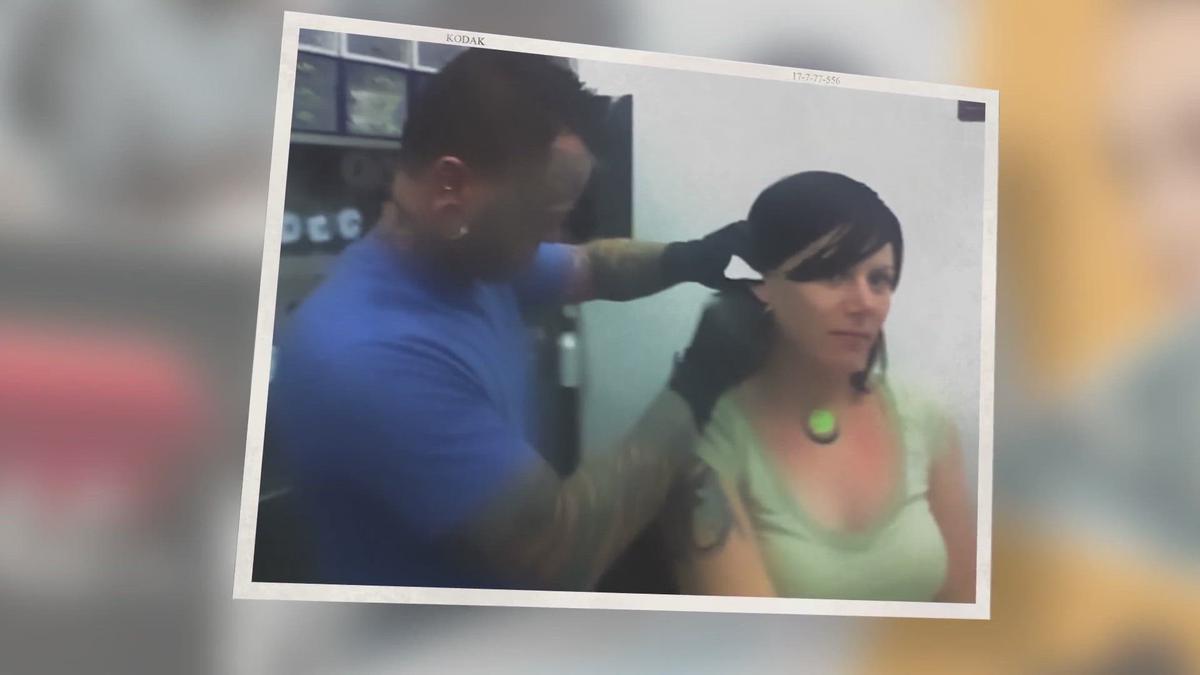 7:23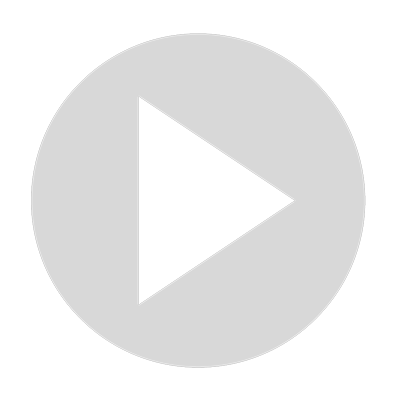 Wearing Headphones and Earbuds After New Piercings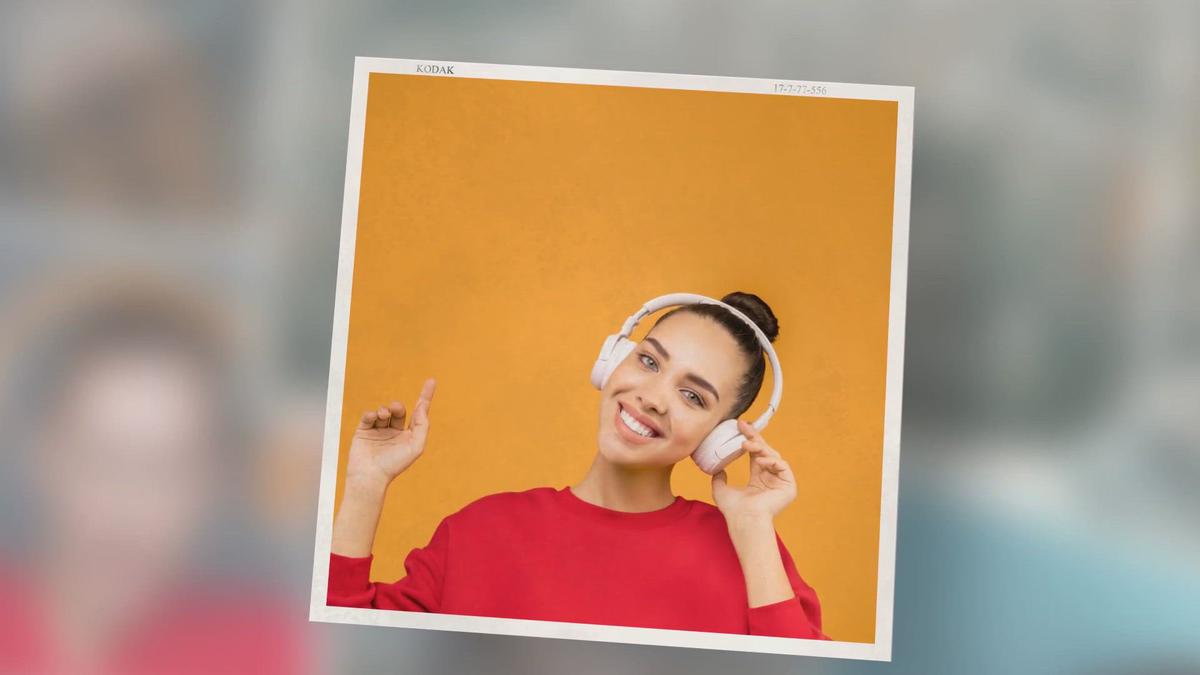 7:48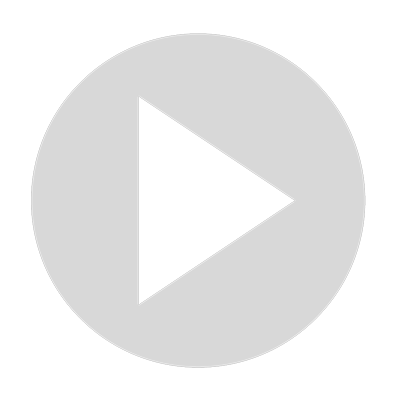 Can Noise Canceling Headphones Help Tinnitus Sufferers?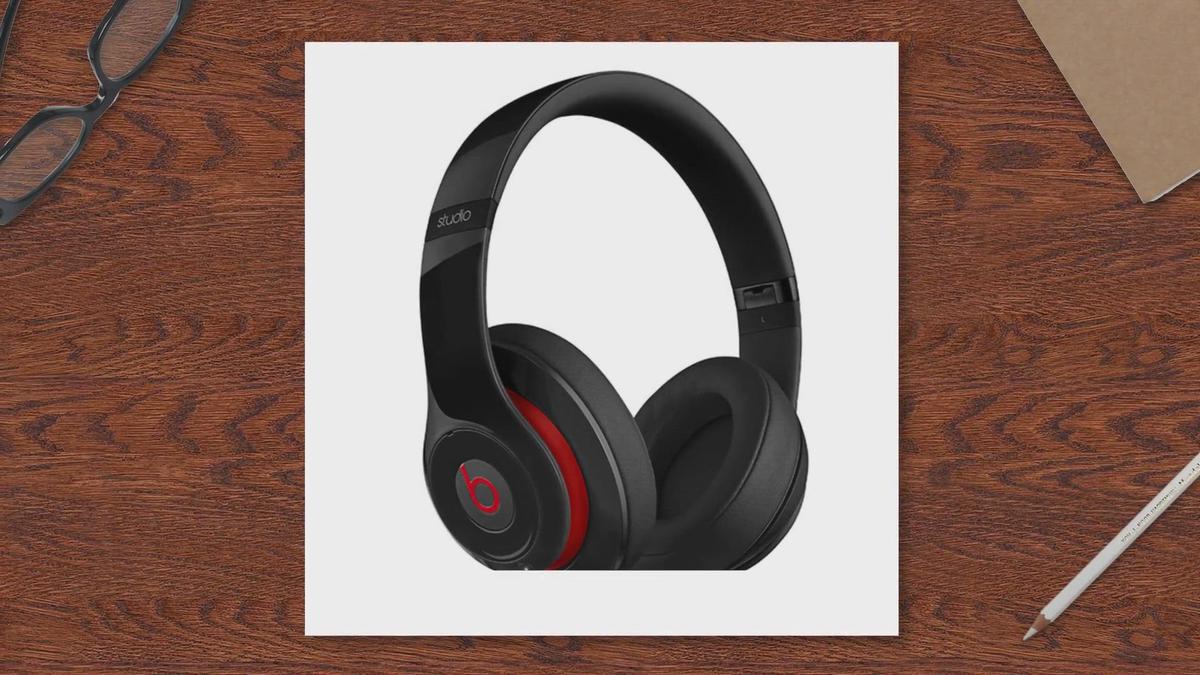 3:18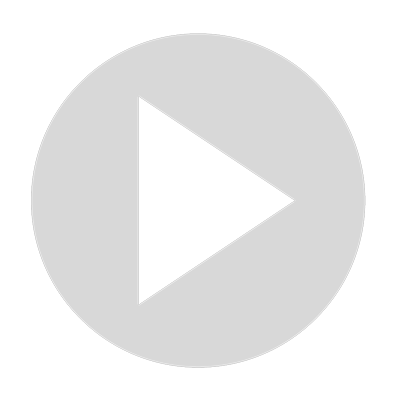 Can You Wear Bone Conduction Headphones with Glasses? - Headphone University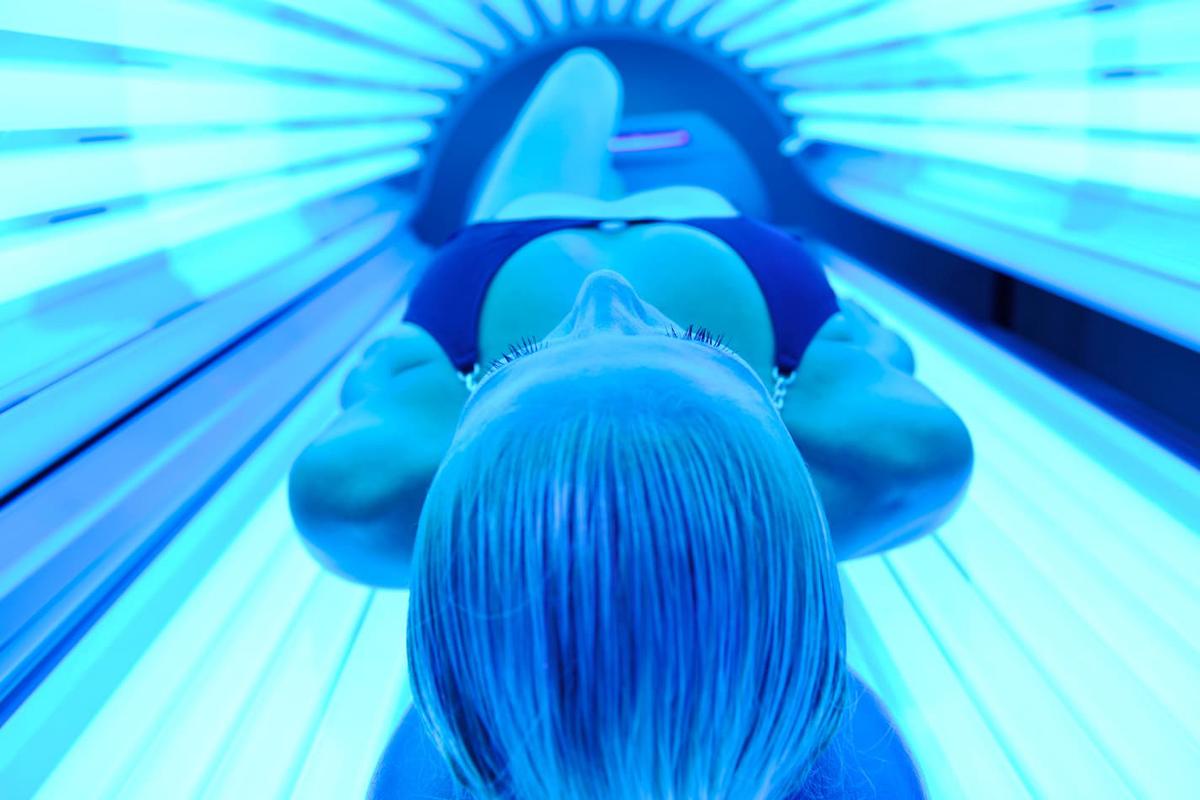 0:43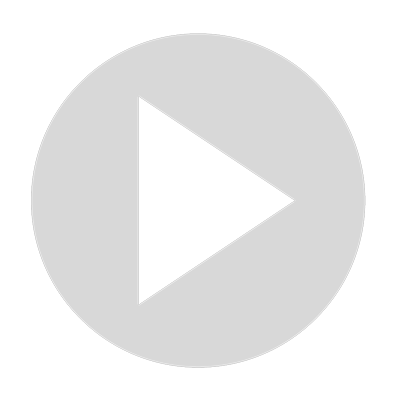 Wearing Earbuds While in a Tanning Bed