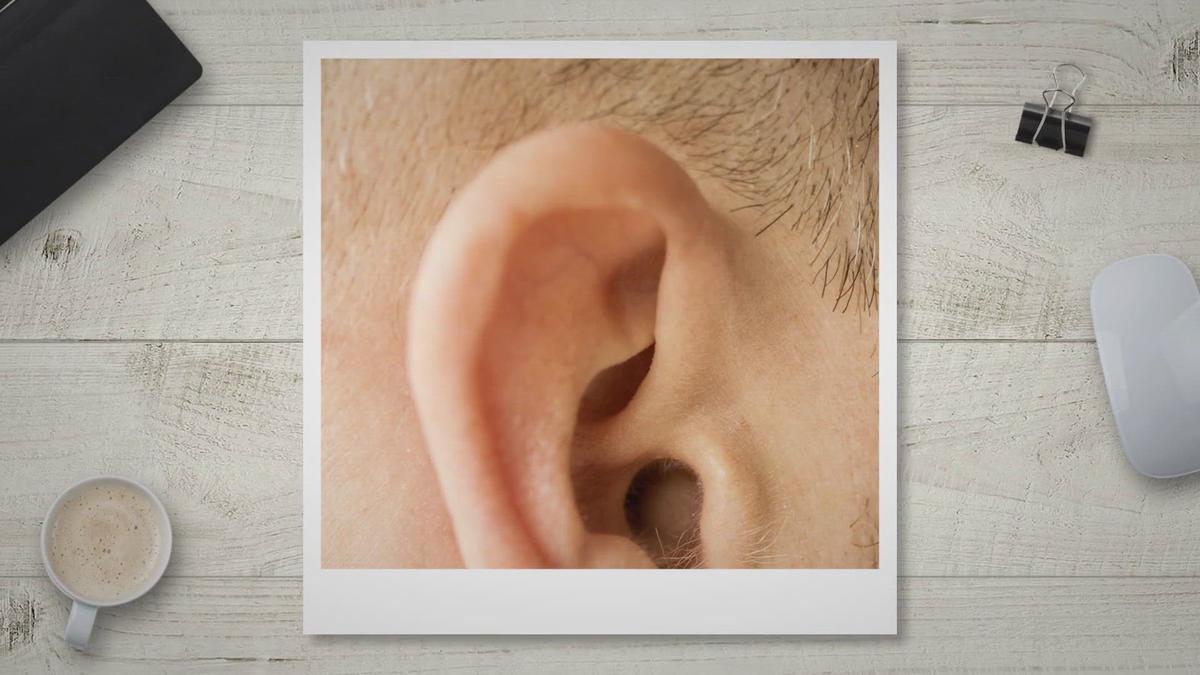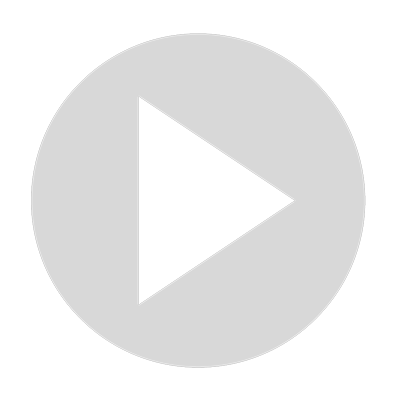 Can You Wear Earbuds With a Tragus Piercing?
 This is something that has come up a lot recently in Facebook and other groups where people looking to get a new piercing worry about impact to other aspects of life, especially a tragus piercing, due to the location in the ear relative to the earbuds.When healed fully you will have no issue unless you use a large earring.
Show More
Show Less
Latest Videos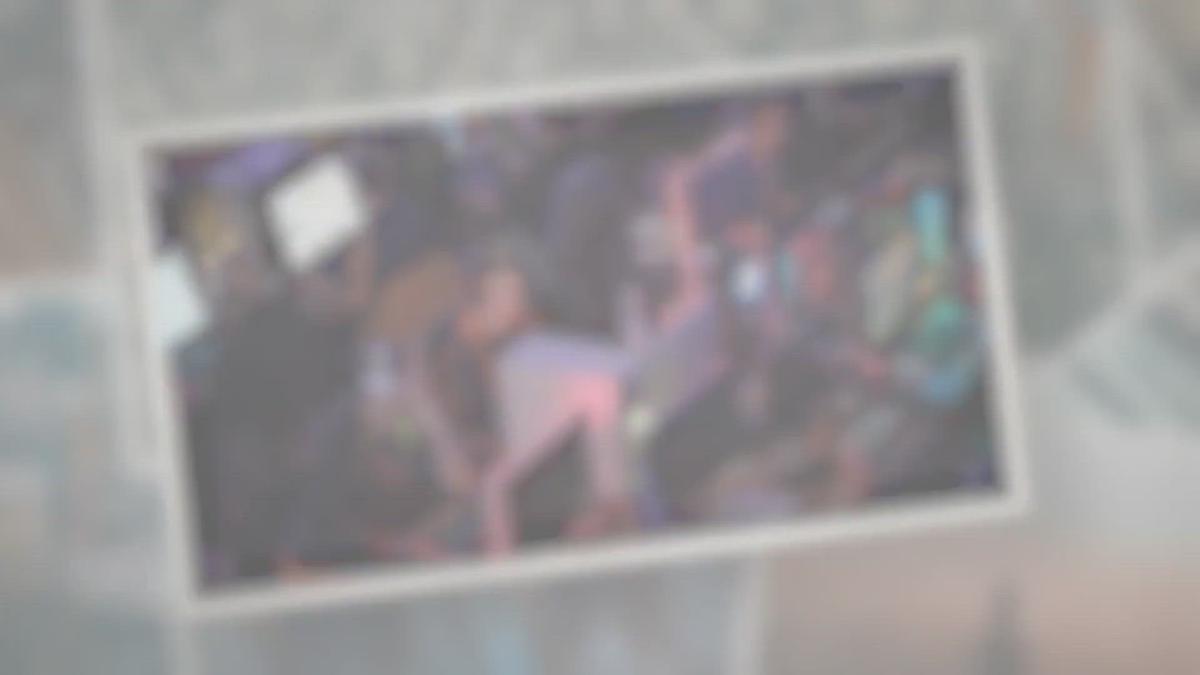 6:30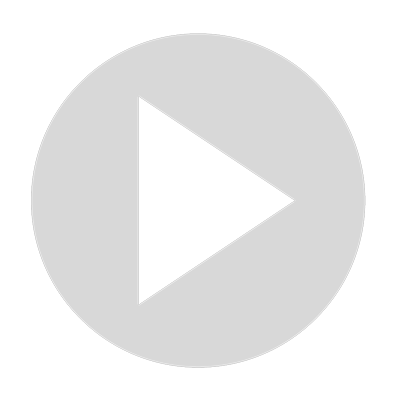 Why COD Pros Wear Earbuds With Headphones While Gaming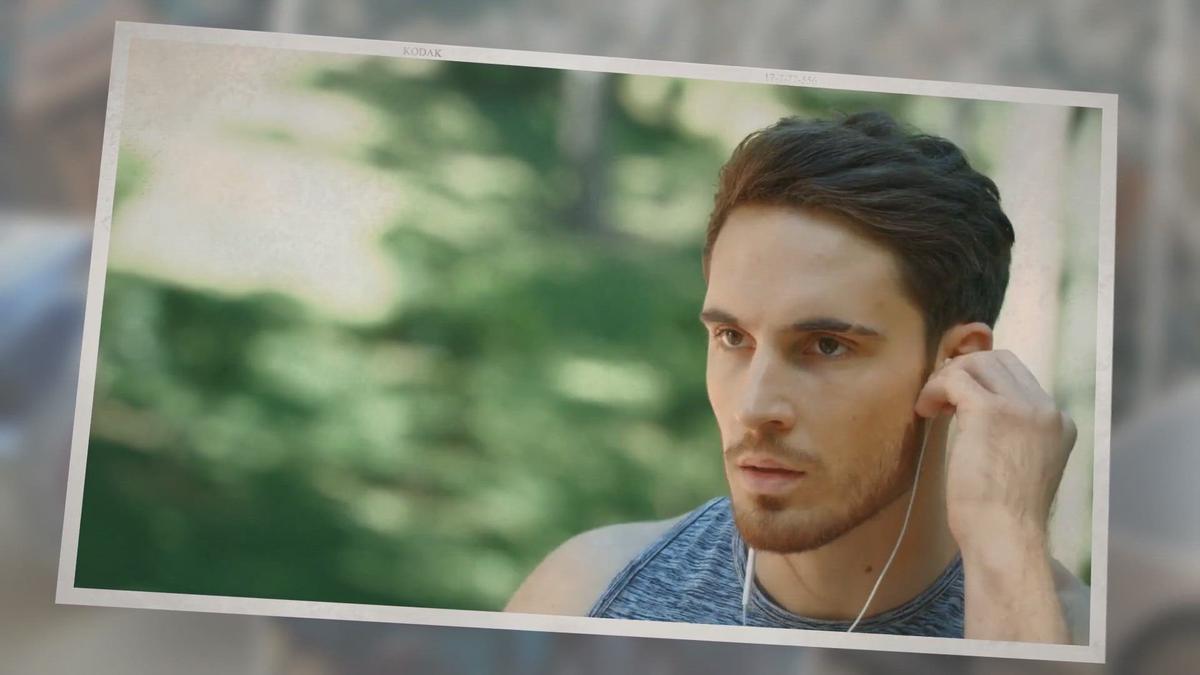 4:34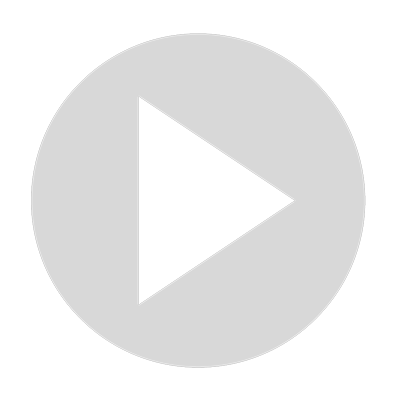 Why Do Earbuds Feature Mesh on the Buds?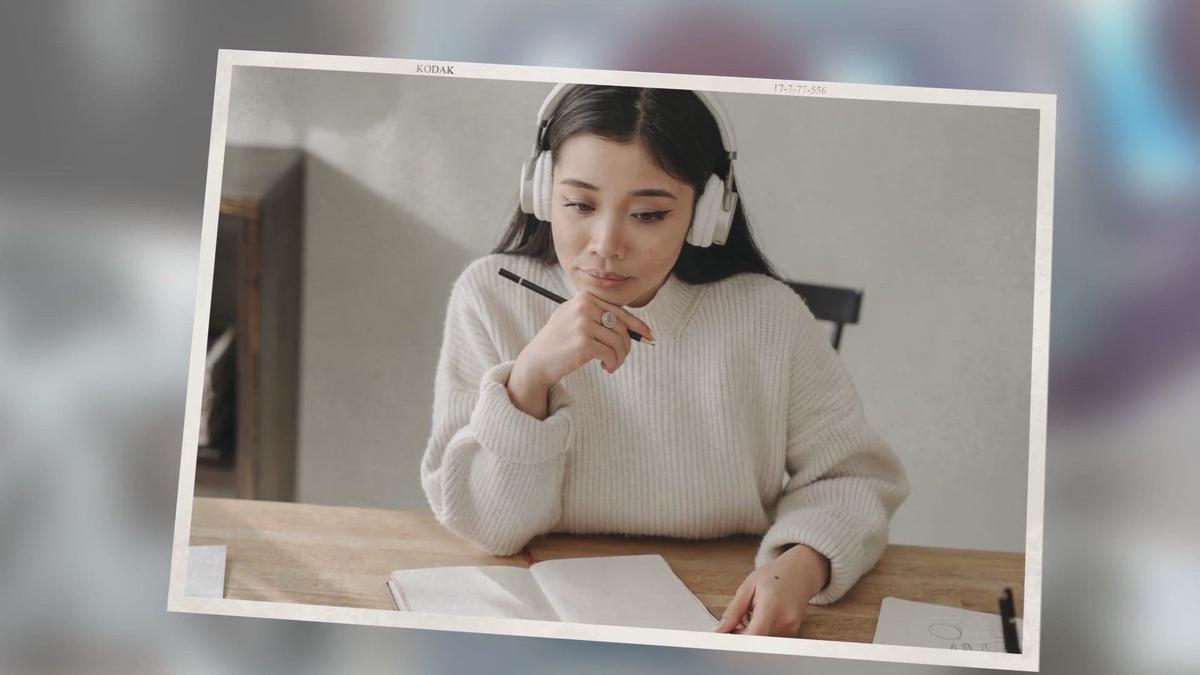 7:27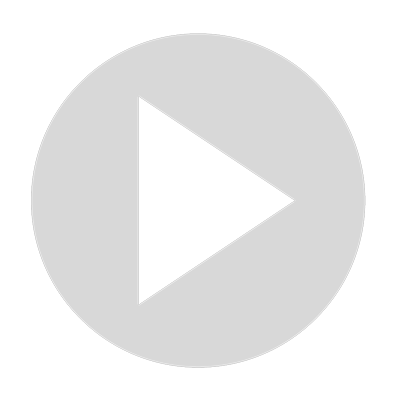 Why Noise Cancelling Causes Issue Like Nausea - Headphone University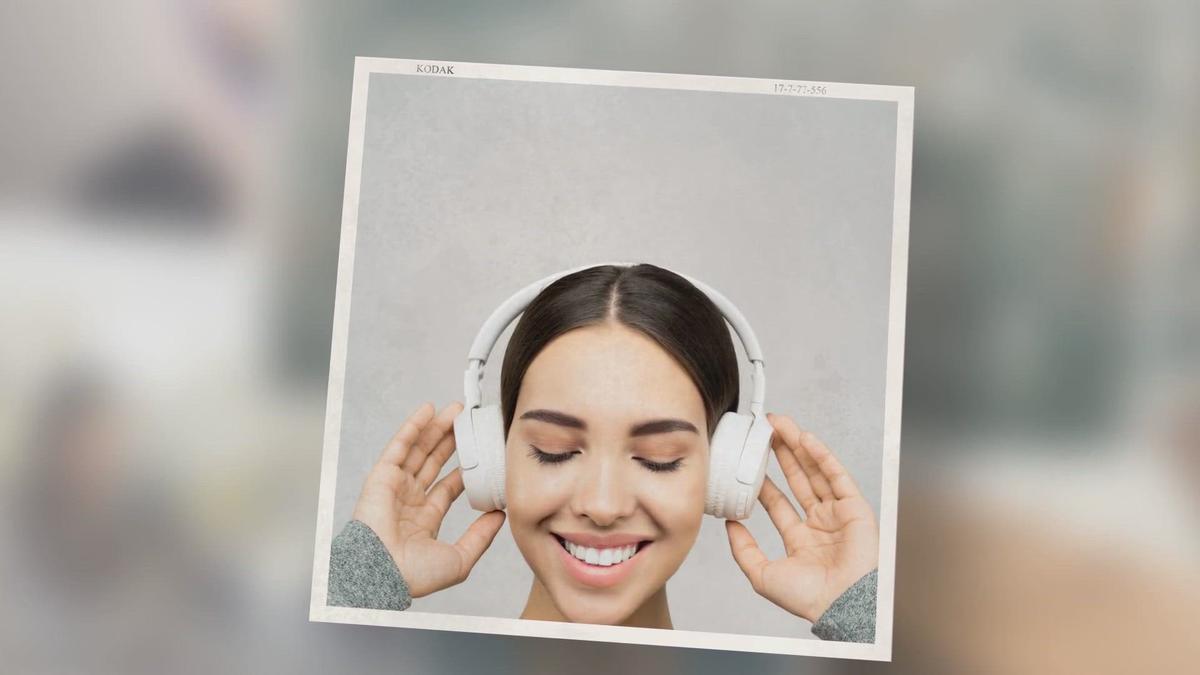 4:51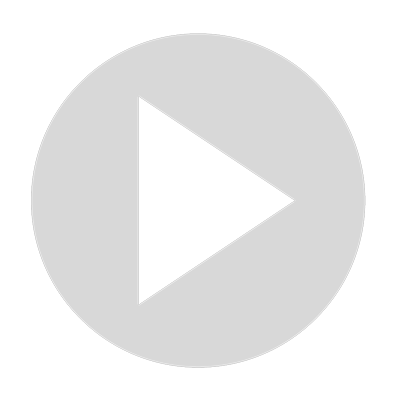 Head, Neck, or Jaw Aches from Headphones? Here is Why - Headphone University 6:49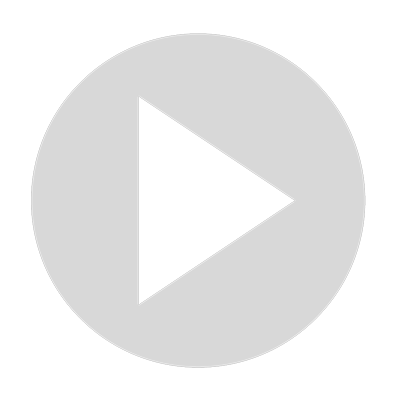 Why Do Headphones Give Me Hot Ear Syndrome? - Headphone University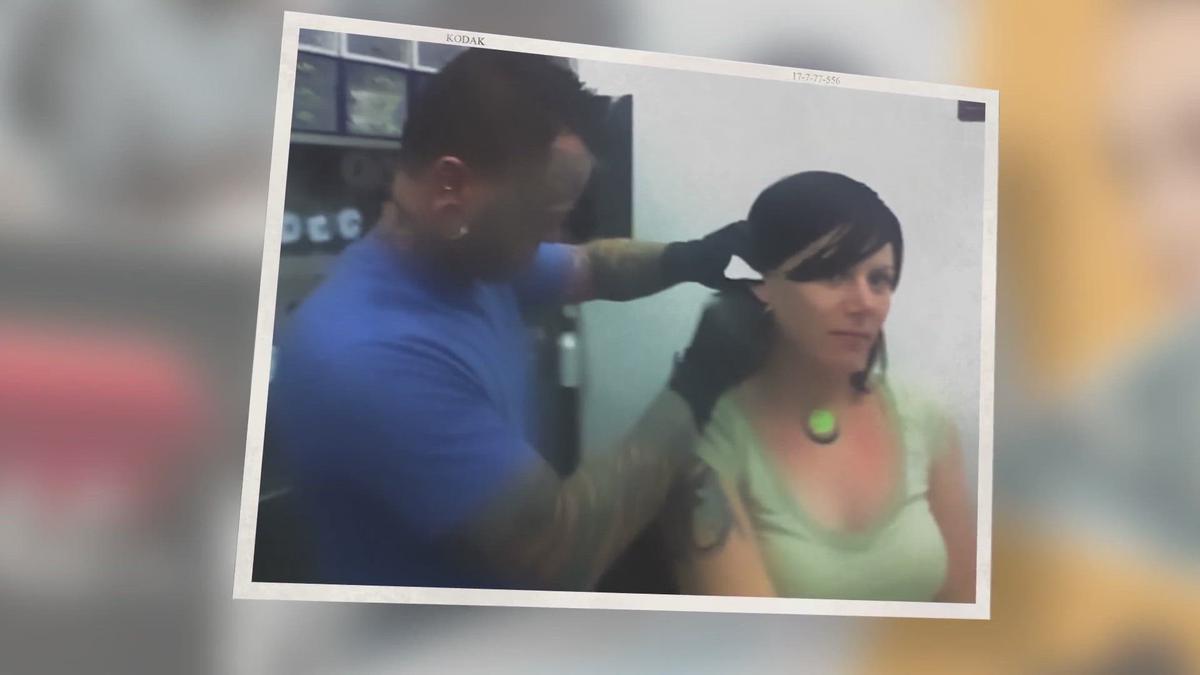 7:23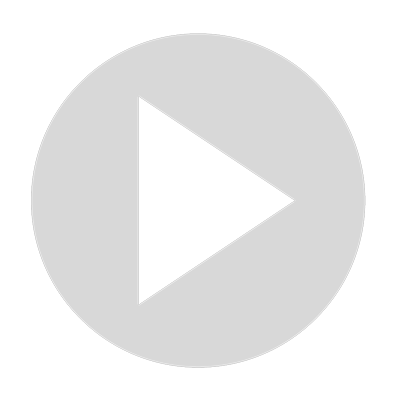 Wearing Headphones and Earbuds After New Piercings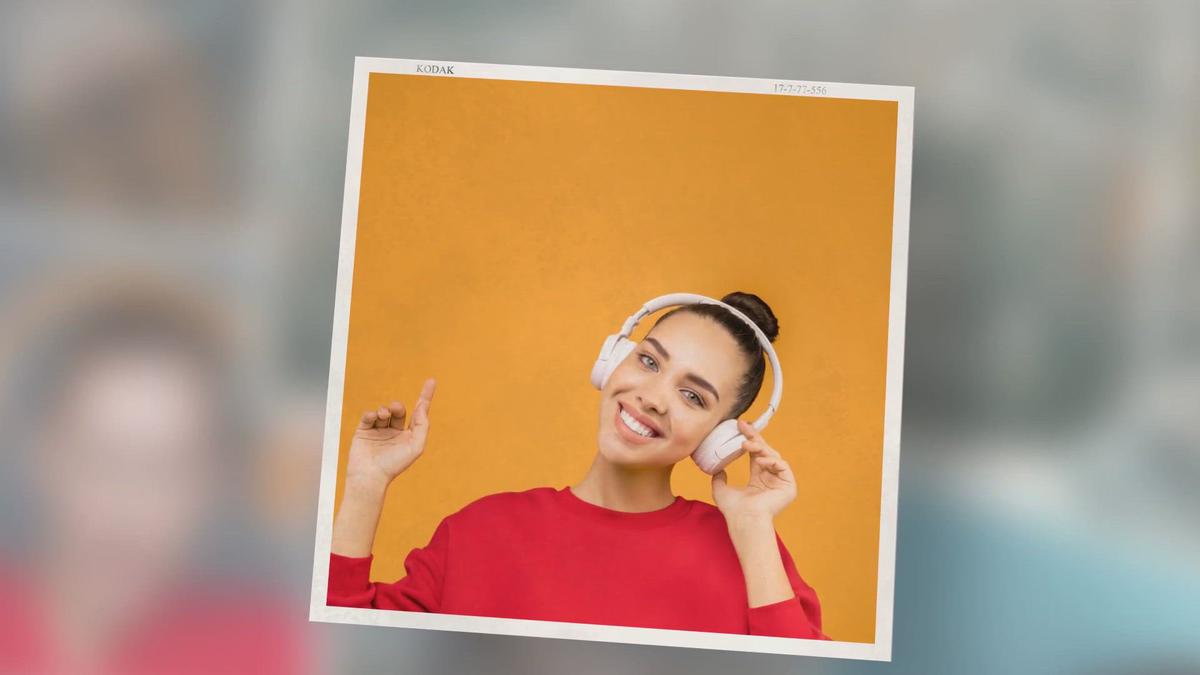 7:48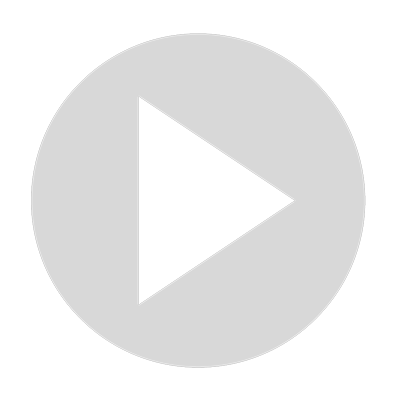 Can Noise Canceling Headphones Help Tinnitus Sufferers?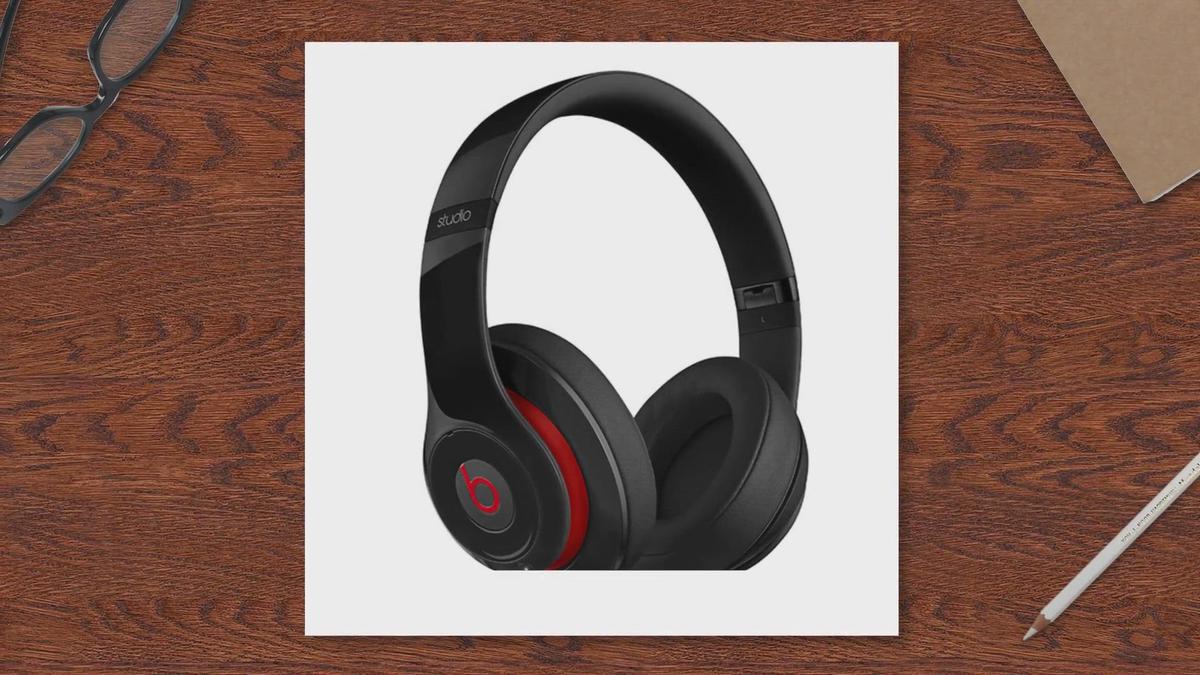 3:18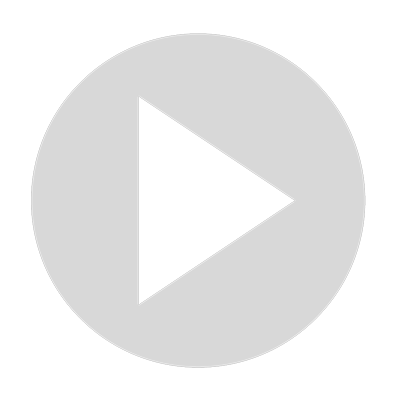 Can You Wear Bone Conduction Headphones with Glasses? - Headphone University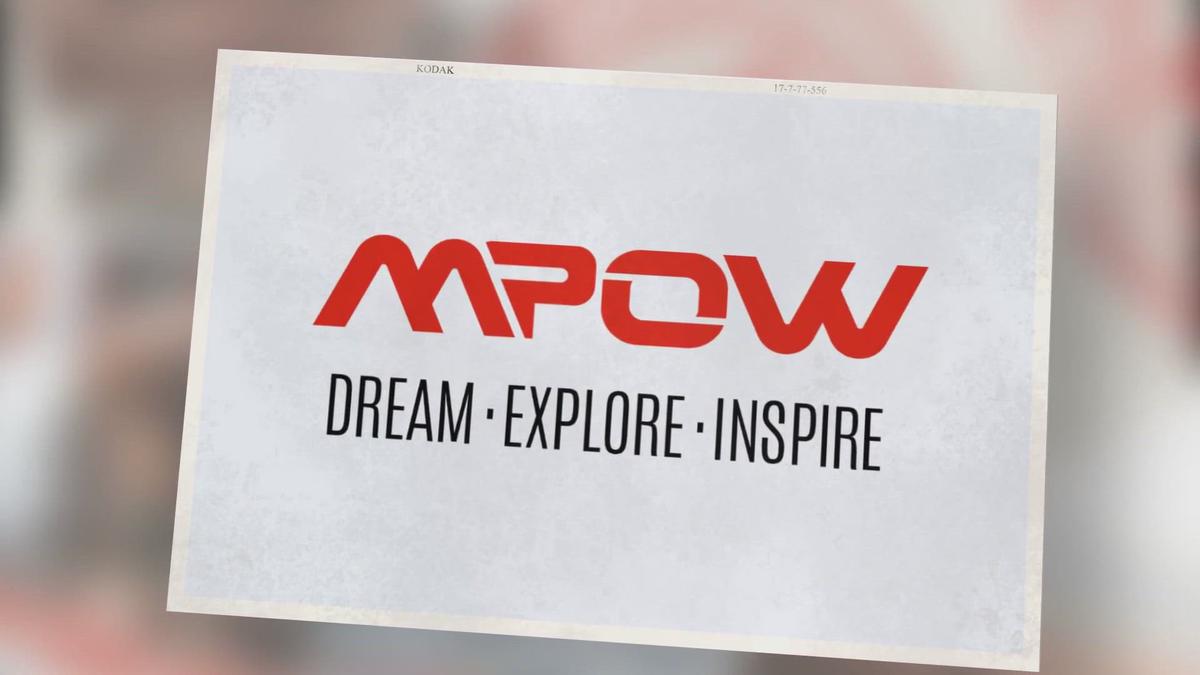 8:58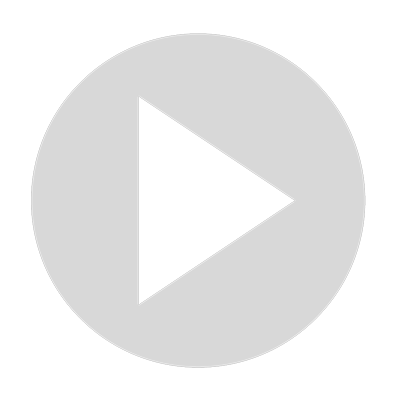 Super Deal or Scam: Is MPOW A Good Headphone Brand?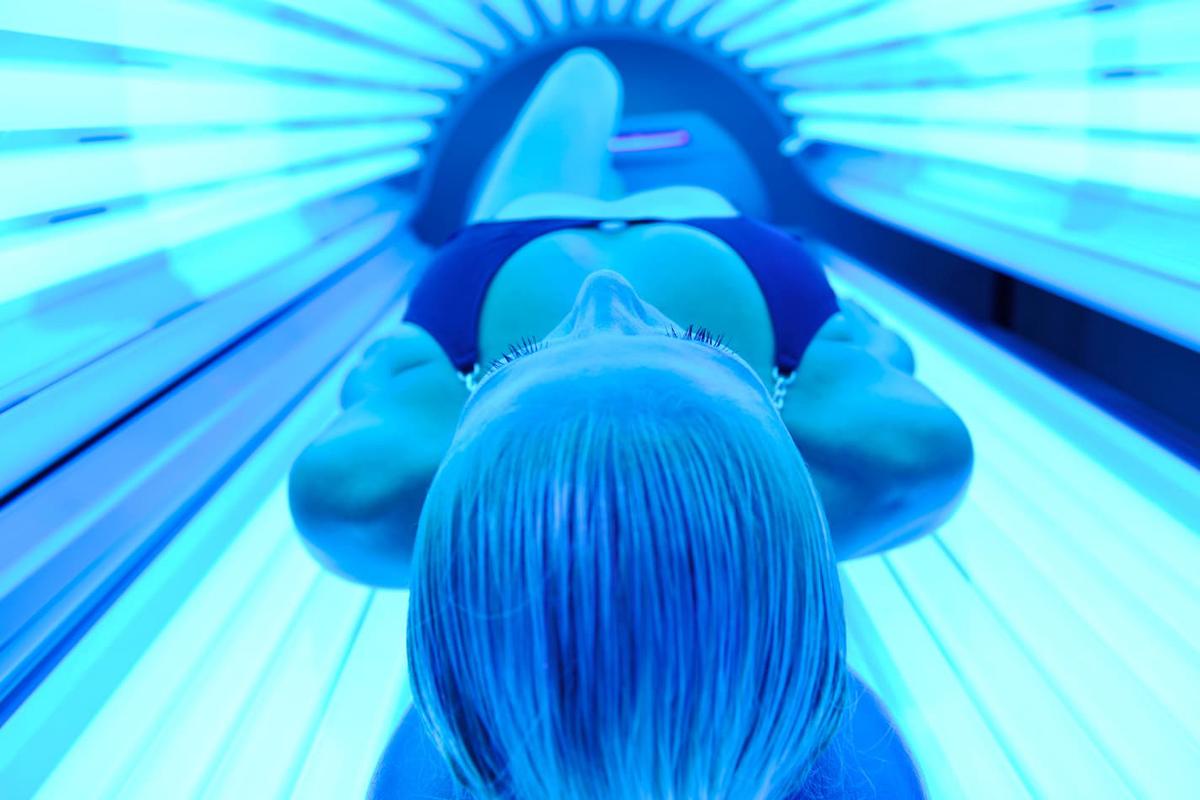 0:43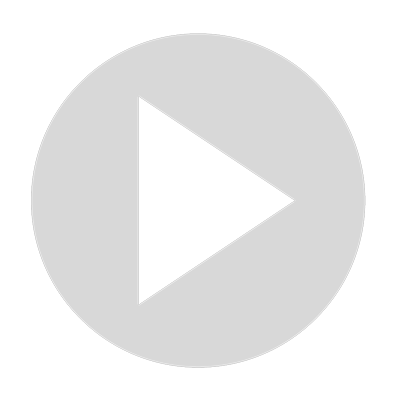 Wearing Earbuds While in a Tanning Bed